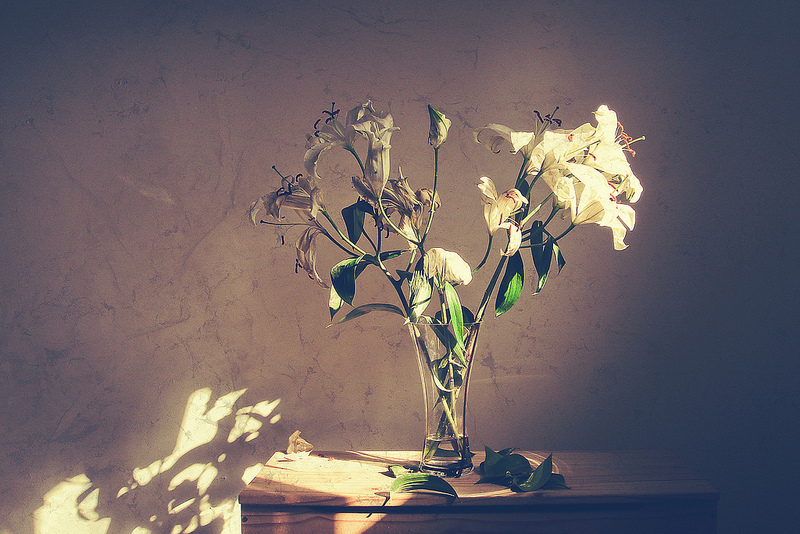 Healthy Aging
As the great wave of baby boomers enters their sixties, old definitions of what it means to be a "senior" don't fit this dynamic group.  This is the generation that embraced aerobics in the '80s, home gyms in the '90s and personal trainers in Y2K!  So being fit and staying fit is an important component of the boomer's identity.
According to the U.S. National Center for Health Statistics (NCHS), impairment of the lower extremities is the leading cause of activity limitation in older adults.  Boomers should be focused on lifestyle changes that will help them prevent the mobility issues normally associated with foot and leg problems.
While some foot problems are hereditary, many are the result of neglect and even abuse.  "While women often suffer from foot problems associated with years of wearing high heels, both men and women can have bunions, hammer toes and heel pain," said Dr. Robert A. Russo, President of the New York State Podiatric Medical Association.  "Also, arthritis, diabetes and circulatory diseases can often be detected first in the feet," he added.
Foot problems can also lead to other conditions such as lower back pain, affecting the patient's ability to work or participate in social activities.  And in some cases, can lead to immobility.
The New York State Podiatric Medical Association recommends walking as a way to maintain physical health.  But to do so, select good quality, lightweight shoes with breathable upper materials like leather or nylon mesh.  The heel counter should be firm and the heel should have less cushioning in order to position the foot's heel closer to the ground for greater stability.  The front of the shoe should offer support and flexibility.
Annual podiatric visits help manage symptoms associated with many conditions that effect the feet and it is critical for those with diabetes to have a foot specialist on their medical team.  Studies have shown that podiatric care helps prevent one of the most severe complications of diabetes: amputation.
Diabetes symptoms often appear in the feet.  If you have been diagnosed with diabetes, inspect your feet daily for any cuts, bruises or changes to the nails. Learn to recognize warning signs such as changes in skin color, swelling, numbness, pain, open sores that heal slowly, and dry cracks in the skin, especially around the heels.  Always have footwear fitted properly and never go barefoot.  And see a podiatrist on a regular basis to help keep you healthy and prevent complications.
###
The information included in this article is for educational purposes only. It is neither professional medical advice nor is it intended or implied to be a substitute for professional medical advice. Without exception, the reader should always consult his or her healthcare provider to determine the appropriateness of the information for their own situation, or if they have any questions regarding a medical condition or treatment plan. Reading the information in this article does not create a physician-patient relationship.
Related Posts