Our foot and ankle surgeons and podiatrists in NYC and Long Island are dedicated to providing the best in surgical and non-surgical treatments for orthopedic conditions affecting the foot and ankle. All our doctors are extensively trained in the diagnosis and treatment of diseases and conditions of the lower leg, ankle and foot. Contact us today for a qualified and trusted Podiatrist in Nassau County, NY.
We treat conditions including heel pain and plantar fasciitis, arch pain, bunions, hammertoes, arthritis, tendinitis, fractures and sprains of the foot and ankle.  We also specialize in surgical and non surgical treatment of diabetic problems affecting the foot including diabetic ulcers and Charcot foot. We provide custom orthotics and shoes.
We offer conservative and surgical treatments for all conditions affecting the ankle and foot.
Our practice was established in the New York area by Dr. Fred DeLucia and Dr. Joseph Alencherry to provide the best in surgical and non-surgical treatments for the foot and ankle. All our podiatrists and foot and ankle surgeons are extensively trained in the diagnosis and treatment of diseases and conditions of the lower leg, ankle, and foot. They are trained in advanced reconstructive foot and ankle surgery having  completed rigorous  residency and fellowship training at top hospitals.
Our practice philosophy is to examine patients on the whole rather than just the foot and ankle. A specialist must always be able to think like a generalist while still being a specialist.
We are a group of professional, empathic and interested practitioners who specialize in all conditions of the lower extremity within an inviting and modern office setting. Our office staff is cheerful, up to date and eager to assist you in all of your needs both in and out of the exam room.
We treat common conditions such as heel and arch pain, plantar fasciitis, bunions and hammertoes. We also treat ankle and foot fractures and sprains. We specialize in Sports Injuries, tendinitis, and overuse syndromes. Treatment for adult and pediatric flat foot, cavus foot and congenital deformities such as brachymetatarsia are available. We provide custom orthotics and shoes. We also specialize in surgical and non-surgical treatment of arthritis, deformities and diabetic Charcot ankle and foot.
Our five office locations are conveniently located for public transportation. The offices in New York City are only a few steps from the West 4th subway station in West Village or the Columbus Circle subway station. Rego Park, Queens location can be reached via bus and subway. Lake Success and Plainview offices are less than 5 minutes away from major highways.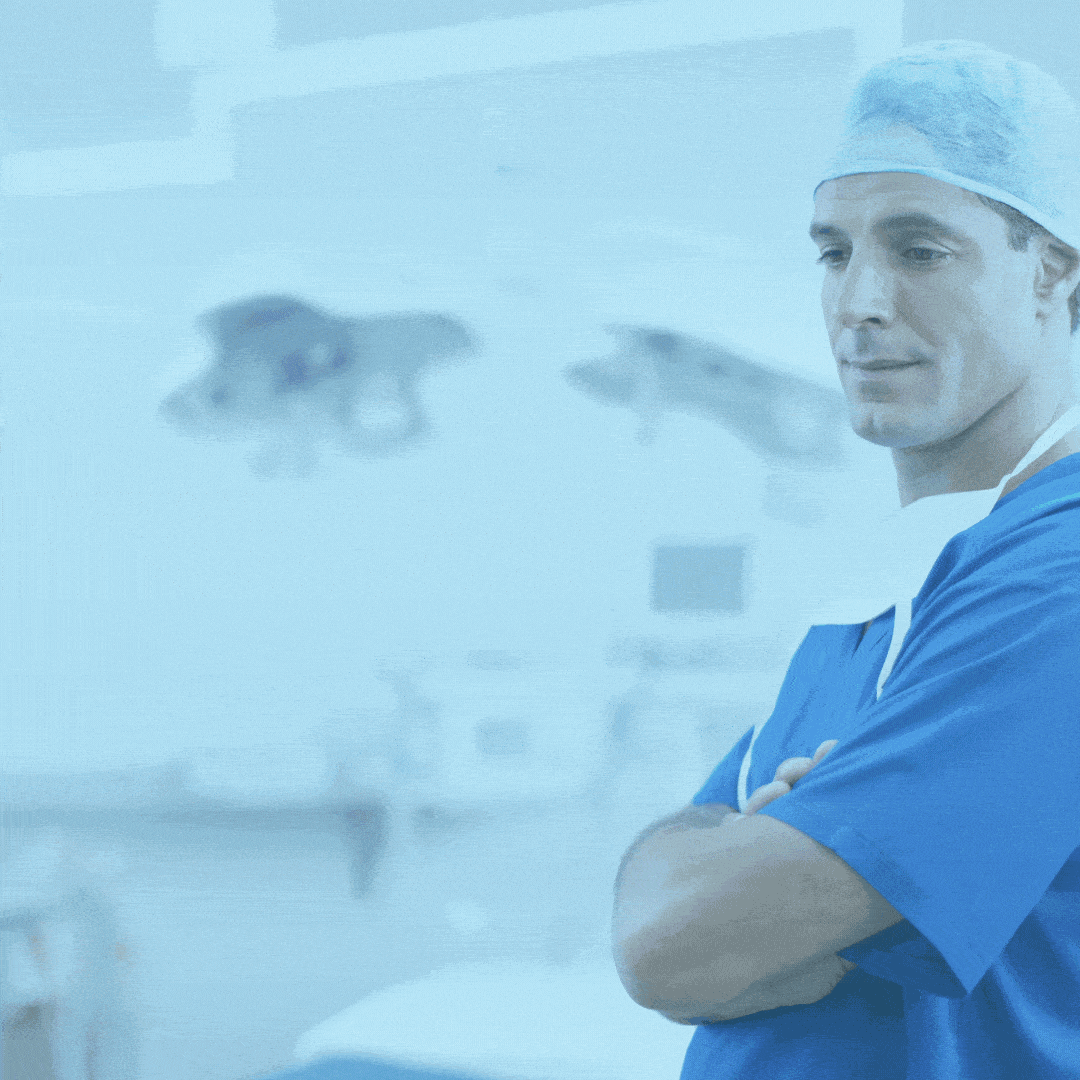 When is Elective Foot Surgery the Best Option?
Elective foot surgeries are defined as operations that are scheduled and performed in advance because they are not for a medical emergency. Most surgeries are elective to best suit the patient, doctor, and hospital. They may be done for cosmetic reasons or for medical reasons to relieve pain and discomfort. Elective foot surgeries may include bunion removal, hammertoes, arthritis of the foot and ankle, and a plethora of others. Most people are hesitant to sign-up for surgery, even if it is mild. So when is the best time to schedule an elective foot surgery? How do you know it is the best option? Luckily, there is a Podiatrist NYC Upper East Side, Foot and Ankle Surgeons of New York, that can answer all of your questions and ease your concerns regarding elective foot surgeries. 
Examples of Elective Foot Surgeries:
There are multiple types of elective surgeries, especially for the feet. Some of which are:
Bunion removal: Bunions find refuge on the forefoot, taking form as a prominent, unsightly bump. Bunions lead to discomfort and possible insecurity – many that suffer undergo a removal process. Surgery entails the removal of the growth. 
Hammertoes: Hammertoe is the deformity of toes that bend upwards resembling a hammer. This condition is extremely painful and can usually only be corrected with surgery. Surgery may include tendon transfer and joint resection to properly straighten the toes.
Arthritis of the foot/ankle: When your joints experience inflammation buildup, this is known as arthritis. Depending on your case, the extent of surgery can vary in order to repair the damaged areas. Examples of surgical procedures for arthritis can include arthrodesis and arthroscopic debridement.  
When Should I See a Specialist for Surgery? -Podiatrist NYC Upper East Side
When should you seek professional attention for surgery? If you find your conditions are worsening and home-remedies are non-responsive, we recommend you contact a podiatrist. Foot and Ankle Surgeons of New York wants to get you back on your feet as soon as possible and offer an array of services to treat lower extremities. Seek attention to:
Bunion removal: If you are experiencing persistent pain that does not improve with non-operative treatments. You should especially consider seeking professional help if your bunion begins affecting other toes by altering their alignment and causing more pain.
Hammertoes: If you notice deformity and experience discomfort and perhaps immobility in your toes, seeking professional attention is imperative.
Arthritis of the foot/ankle: In the case of extreme discomfort, your podiatrist may recommend surgery if nonsurgical treatment has been ineffective. Pain that causes disability is also an indication that surgery is necessary. Location and impact of the disease on your joints will determine what surgery will be executed.
How Can FAASNY Help?
If you have been experiencing discomfort in your feet, consider contacting a professional. Our Podiatrist NYC Upper East Side, Foot and Ankle Surgeons of New York, offer evaluations, treatments, and surgeries for a variety of podiatric lower extremities. Our team understands that each injury is unique and requires the individualized attention of a competent specialist – that's why we are here to help! Visit our website to learn more about our surgical procedures and schedule an appointment today. 
Tendon Tears and Ruptures 
Tendons are the strong fibers that unite tissue to bone. Sometimes, tendons snap, split, or break. If this does occur, it can be very serious and result in unbearable discomfort, known as a tendon tear or rupture. One of the most common tendons to experience ruptures or tears within your body is in your Achilles. It is located in the back of your foot, above your heel. It is the spot that connects your calf muscle to the heel of your foot. Without your Achilles, you would not be able to stand on your tiptoes or push off of your foot, especially while running. If you have experienced a tear or rupture in your Achilles, it is time to seek out the help of a medical professional, like those at Foot and Ankle Surgeons of New York. 
Common Symptoms: 
The symptoms that come along with an Achilles tendon tear or rupture can be very uncomfortable. For example, if you have recently torn or ruptured your Achilles tendon, it is unlikely that you will be able to walk comfortably. The general symptoms, you may also experience, of a tendon tear or rupture include: 
Severe pain and stiffness 

Bruising 

A snap or pop 

Unable to move or use the area

Weakness of area 

Maybe swollen or red 
What can cause a tear or rupture?
General causes of a rupture or tear in the tendon include: 
Age – as you grow older, your tendons weaken, making it easier for them to be injured. 

Direct trauma 

Strenuous activity 

An excessive amount of strain on your weight-bearing foot.

Other common causes include the regular usage of antibiotics, as well as repetitive motions due to your job, sports, or just life in general.
How to determine if you are injured?
Leaving a tendon tear or rupture untreated could lead to more serious issues in the future. When visiting a podiatrist, they will likely conduct a physical examination of the injured tendon to determine what the next best treatment option is for you. Listed below are common test options used to help your doctor determine what comes next: 
Thompson Test – During this test you will kneel on a chair while dangling your foot off the edge. A doctor will then apply pressure or squeeze a certain area on your calf – if your toes do not point downward during the squeeze then it is likely you have a ruptured Achilles tendon. 
Blood Pressure Cuff Test – A doctor places a blood pressure cuff on your calf and will inflate it to about 100 mm Hg. While inflated, your doctor will adjust your foot to be in the toes-up position. The amount the pressure increases will determine whether or not your tendon is intact. 
X-ray – If a doctor takes an x-ray, they'll look to see if it shows a darkening of the space in front of your Achilles tendon or if the tendon appears to be thicker. 
MRI or Ultrasound – These tests can be used to determine how serious your tear or rupture is. 
Treatments:
Treating a tendon rupture or tear can be done both surgically and non-surgically. Your doctor will determine which option is best for you based on the severity of the rupture or tear, as well as how active of a lifestyle you live and the status of your overall health. 
Nonsurgical – People who have suffered a minor rupture, less active, or suffer from a medical condition that prevents them from getting surgery are most likely to receive this form of treatment. This can include wearing a cast, brace, or walking boot. 
Surgical – Surgery is the best option for preventing re-rupture. With various forms of surgical procedures, you can increase your push-off strength, muscle function, and ankle movement. 
Physical Therapy – While technically, PT can be considered a nonsurgical treatment, it is important to highlight how beneficial it is when treating a tendon rupture. It can help the healing process whether you received nonsurgical or surgical treatment. 
Contact Our Podiatrist NYC Upper East Side
At Foot and Ankle Surgeons of New York, we offer expert treatment for everything from foot and ankle trauma to surgery. If your rupture or tear is severe, we have podiatric surgeons on staff who specialize in the lower extremity. Our surgeons will properly hold an evaluation and assess if surgery is the proper treatment plan for you. Visiting FAASNY will help give you the answers you need for optimal recovery!