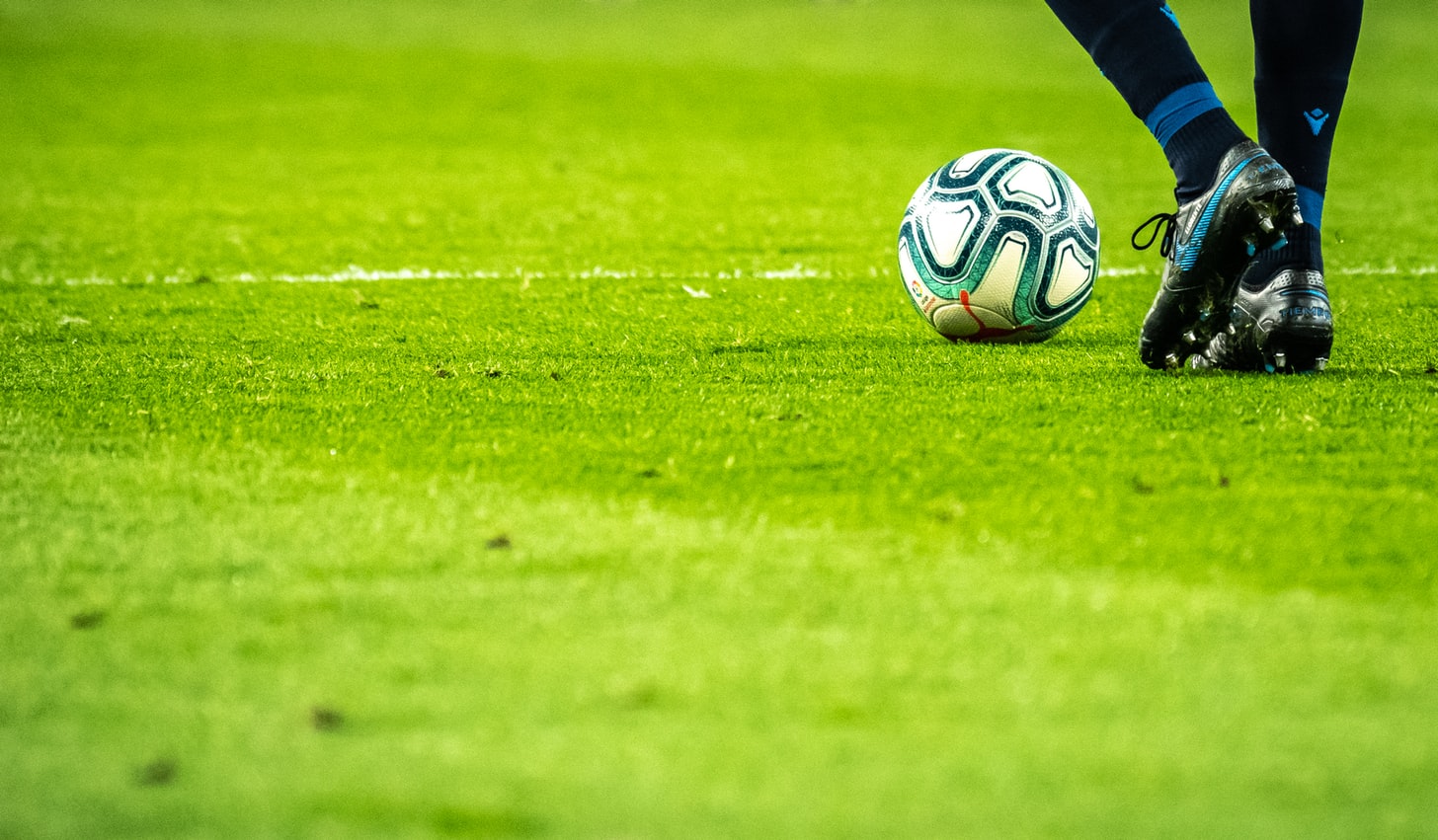 Did you know that the average American will take between 5,000 and 7,000 steps each day? That equates to roughly 2.5 million steps each year! Being that so many of us are constantly on the move, having proper foot care is very important. At Foot and Ankle Surgeons of New York, our team of specialists strives to ensure that our patients can always stay on their feet. If you have recently suffered a ligamentous injury, be sure to visit our foot doctor in NYC so you can receive the proper care. 
Common Ligamentous Injuries:
Ligamentous injuries occur when enough pressure is placed on a ligament that causes it to bend outside of its normal range of motion. After this bend takes place, you may hear or feel a pop that is immediately followed by swelling or pain. While these injuries are mainly prevalent in athletes, anyone can still be subject to them. Some of the most common causes of these types of injuries include:
Competing in a high-contact sport.
Torquing your foot or ankle in unnatural angles.
Slipping and falling.
Symptoms of Ligamentous Injuries:
Suffering from a ligamentous injury can make walking and maneuvering almost impossible. Though you may want to ride out the injury on your own, it may not be the best idea. Should you find yourself suffering from the following symptoms, contact our foot doctor in NYC right away:
Swelling.
Bruising.
Tenderness when touching the ankle or injured area.
Restricted range of motion.
Instability.
Inability to bear weight on the foot.
Treating Ligamentous Injuries With Our Foot Doctor in NYC:
Our foot doctor in NYC will administer different forms of treatment depending on the severity of your ligamentous injury. For lower-grade injuries, the "RICE" method may be all that is necessary. This method involves rest, ice, compression, and elevation and will usually clear up injuries within a few days. However, more severe injuries call for more involved forms of treatment. In the event of a severe sprain to tear, you may be required to wear a boot or brace to stabilize the area or use crutches to keep all the weight off the foot. In extreme cases, surgery may be required. No matter the type of injury, you can rest assured that our team will provide the best care for you.
Foot And Ankle Surgeons Of New York:
At Foot and Ankle Surgeons of New York, we look at each of our patients as a whole, not just as their injury. Our foot doctor in NYC cares deeply about each of our patients and will work tirelessly to provide compassionate care. Suffering from ligamentous injuries can be detrimental to your quality of life, but you don't have to go through it alone. Request an appointment with us today and take the first steps in getting back to living a pain-free life!