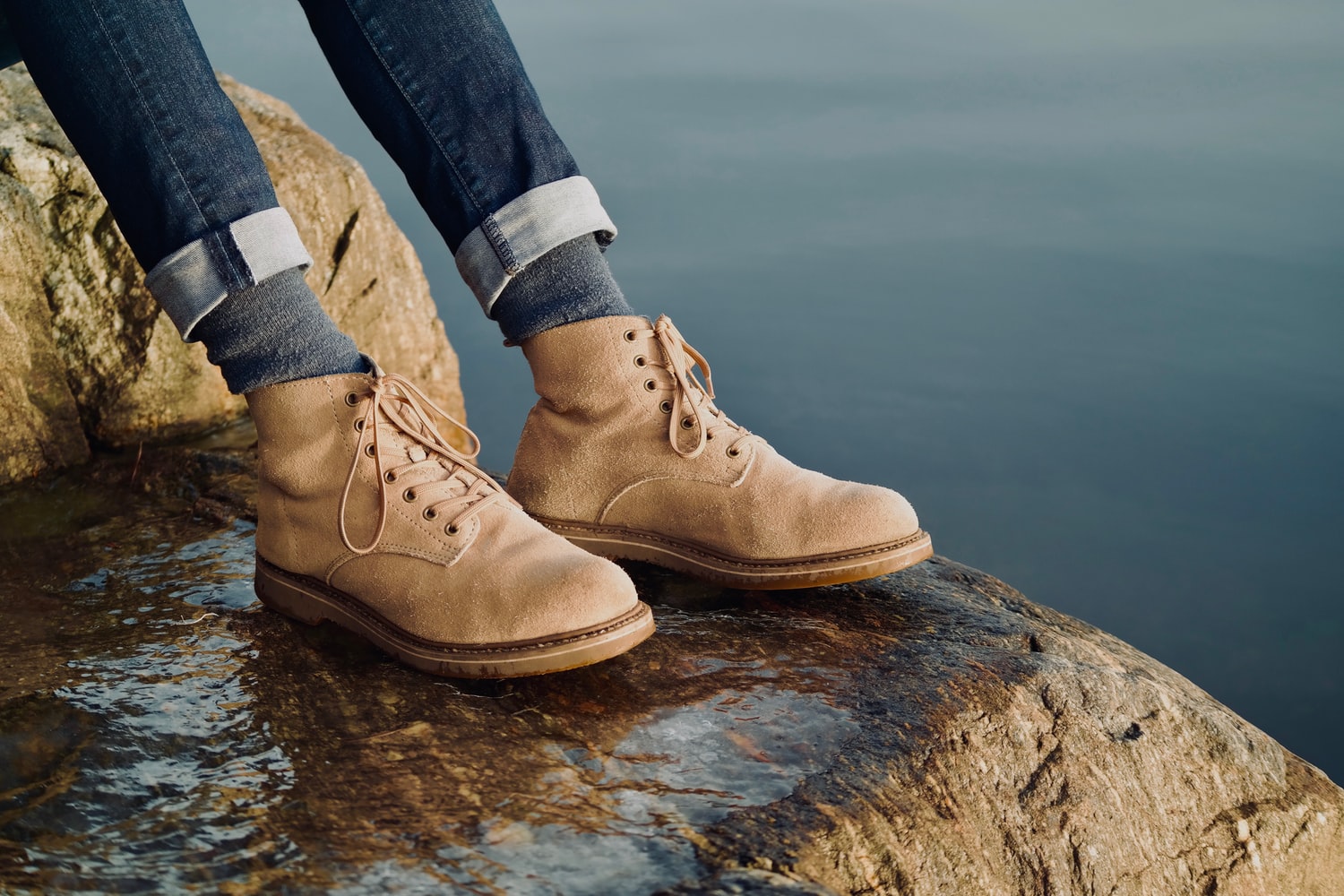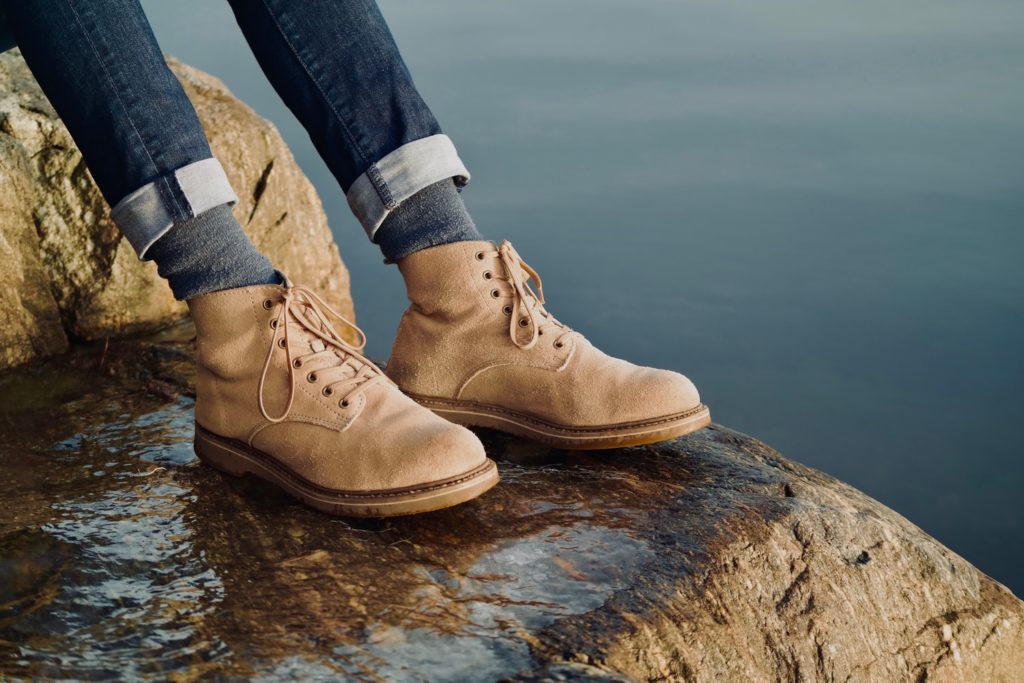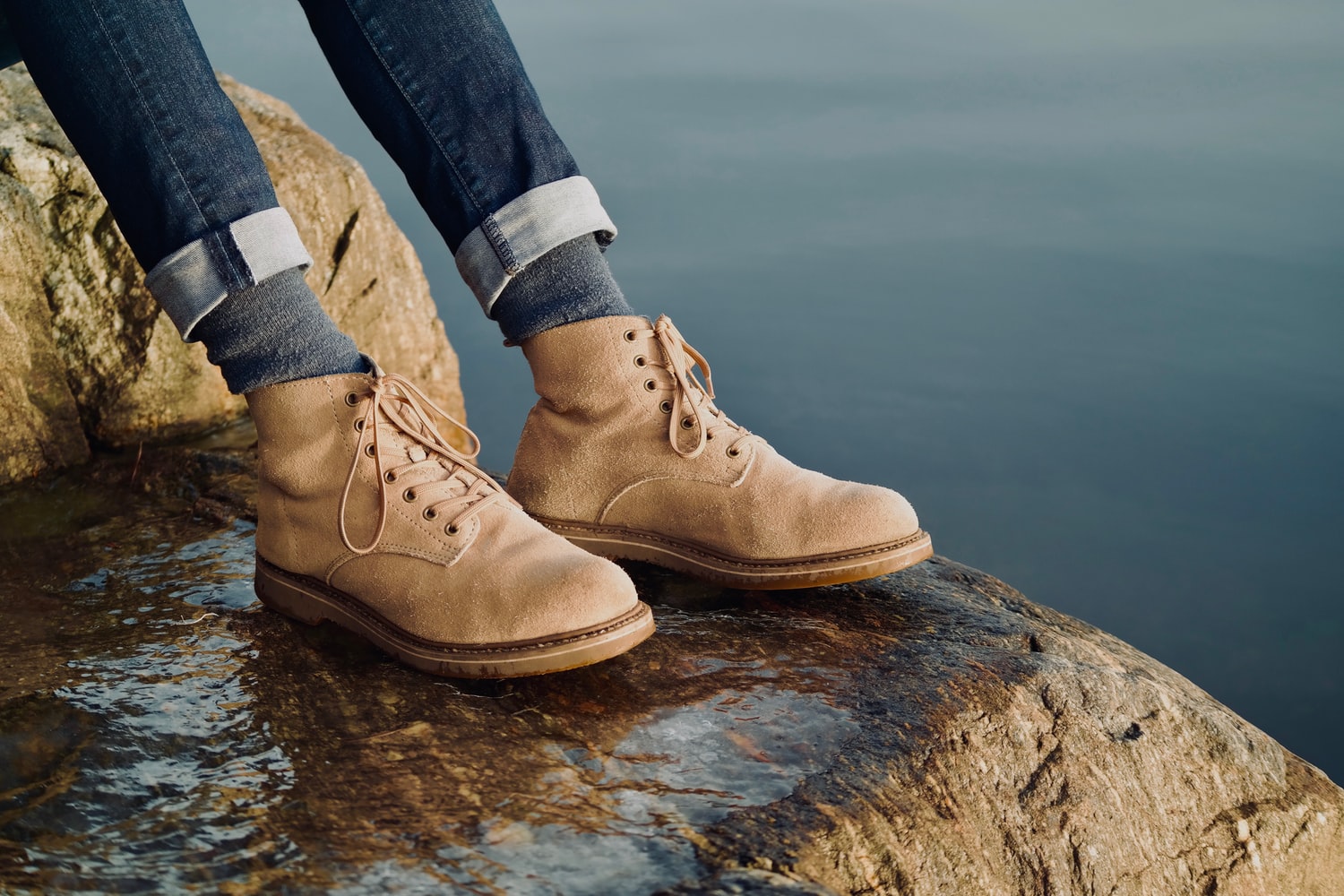 Has walking around recently become a painful task? Does each pair of shoes you buy seem to make the situation worse? Fortunately, our expert foot care staff which includes a podiatrist in NYC has a solution for you. At Foot and Ankle Surgeons of New York, we understand the problems patients face when it comes to foot pain. If you're ready to get back to walking pain-free, be sure to ask our team about our custom orthotics and how they can benefit you.
What Are Orthotics?
Orthotics are shoe inserts designed to alleviate issues with your feet. When each step you take puts you in copious amounts of pain, these inserts can be used to alleviate the discomfort. A podiatrist in NYC at FAASNY will perform a full examination of your feet, and then determine which type of orthotics will be most beneficial for you. These can include:
Rigid/Functional Orthotics: These are created from materials such as plastic or carbon. They are designed to ease foot aches and strains, along with pain in the legs, thighs, and lower back. Rigid orthotics are best for walking shoes or dress shoes.
Soft/Accommodative Orthotics: These are much softer than rigid orthotics, as they are made out of compression materials. Accommodative orthotics provide cushioning and are perfect for patients dealing with conditions such as plantar fasciitis or diabetic foot ulcers.
Conditions Orthotics Can Help Manage
The health of your feet correlates directly with your ability to walk. Since they bear the entirety of your body weight, any pain or conditions affecting this area need to be taken care of promptly to help prevent them from worsening. Orthotics are the perfect option for tackling this problem. If you're dealing with any of the following conditions, custom orthotics may be recommended:
Flat feet.
Hammertoes.
Heel spurs.
Plantar Fasciitis.
Bursitis.
Importance Of Receiving Orthotics From Our Podiatrist in NYC
If you believe your condition would benefit from using orthotics, you must be sure to get them from a trusted source. While orthotics can be bought from the store, they do not offer the same benefits as ones that are made by expert foot doctors/specialists. Orthotics that are sold in the store offer more of a one-size-fits-all approach. Though these can offer minor relief, they do not offer the individualized support that custom-designed ones do. The team at Foot and Ankle Surgeons of New York knows this, which is why we encourage you to seek our help if you believe you need these inserts.
Foot And Ankle Surgeons Of New York – A Podiatrist in NYC
With the amount of walking the average person does each day, keeping your feet healthy should always be a top priority. At Foot and Ankle Surgeons of New York, our podiatrist in NYC has spent years studying ailments that affect the feet and ankles and mastering their treatments. When foot pain has become unbearable, orthotics could be the answer to finding relief and improving your quality of life. To learn more about this form of treatment, be sure to book an appointment today!