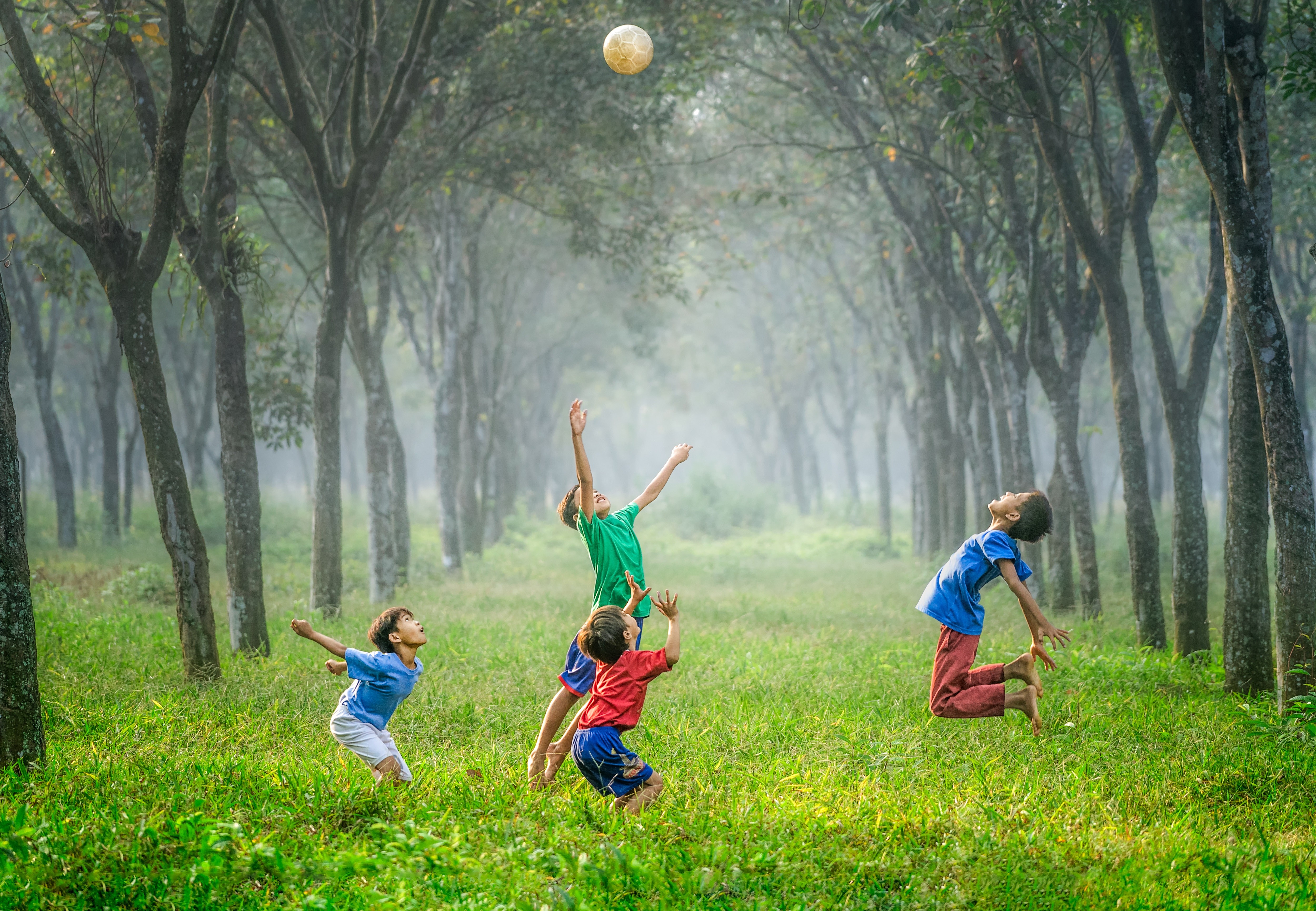 Juvenile Arthritis affects about 300,000 kids in the United States under the age of 16. The condition itself can define certain inflammatory and autoimmune conditions as well as a pediatric rheumatic disease. Arthritis can affect every part of your body, especially the lower extremity as it is under constant physical pressure. The severity of this condition can vary, but becoming aware of what it is and how it affects those suffering can always help. Which is why the month of July is dedicated to Juvenile Arthritis!
During the month of July, our team at Foot and Ankle Surgeons of New York, are urging you to become more aware of Juvenile Arthritis and the effects it may have on others. Making sure that those who are suffering from foot and ankle arthritis are seeking help from a podiatrist in Nassau County, NY is the first step towards easing the pain and discomfort that comes along with this complication.
Problem Areas:
While it may be a smaller area of the body, your foot has a total of 28 bones and over 30 different joints. When it comes to arthritis in the foot or ankle, there are four main areas that can be affected. These locations include:
Your Big Toe – When you have arthritis in this joint, you will likely experience more pain while walking.
The Hindfoot – This form of arthritis can cause swelling and pain in both your feet and ankles.
Midfoot – Arthritis in this area can lead to pain while walking or even climbing the stairs.
Your Ankle – This can lead to limitations to your range of motion, which can affect you while standing, walking, or jumping.
If you are experiencing issues in any of the above areas of the foot or ankle, seek out the help of a podiatrist in Nassau County, NY.
There are various types of Juvenile Arthritis but many have shared symptoms. When you meet with a podiatrist in Nassau County, NY it is important to inform them of your child's exact symptoms in order to properly be diagnosed. Please be on the lookout for any of the following:
General pain and discomfort throughout the body.
Joint swelling and stiffness.
Redness.
A feeling of excessive warmth.
If your child is specifically experiencing arthritis in your foot or ankle, you may still see some of the above symptoms. You may want to look out for a few of the below symptoms though, as they will alert you more to foot or ankle problems:
Tenderness or Pain
Having your ability to move or walk reduced
Stiffness and Swelling
Types of Juvenile Arthritis:
Each variation of Juvenile Arthritis has its own exact concerns and symptoms. Some types of Juvenile Arthritis can affect the gastrointestinal tract and musculoskeletal system. There are various types of Juvenile Arthritis that can be discussed with your podiatrist in Nassau County, NY:
Systemic Arthritis
Oligoarthritis
Polyarthritis
Psoriatic Arthritis
Enthesitis-related Arthritis
Polyarticular arthritis happens to be one of the most common forms of arthritis in children. About 1 in every 4 children have it, and it happens to be more common in girls than boys. Children who experience this form of JA will often have pain or swelling in five or more of their joints. It takes a great toll on the weight bearing parts of your body, like your feet and ankles. In some cases, their muscles or surrounding soft tissue may weaken around the joints affected by JA.
Contact a podiatrist in Nassau County, NY:
It is believed that the development of each condition may be related to genetics, environmental triggers, and infections. Being that July is National Juvenile Arthritis Month, it is important to spread awareness and support children who have to suffer from the various forms of the condition. If you or a loved one is suffering from the symptoms of Arthritis in the foot and ankle, consider contacting a podiatrist in Nassau County, NY at Foot and Ankle Surgeons of New York. Our specialists are eager to help ease your discomfort and get you back on your feet. Contact us today and schedule an appointment.