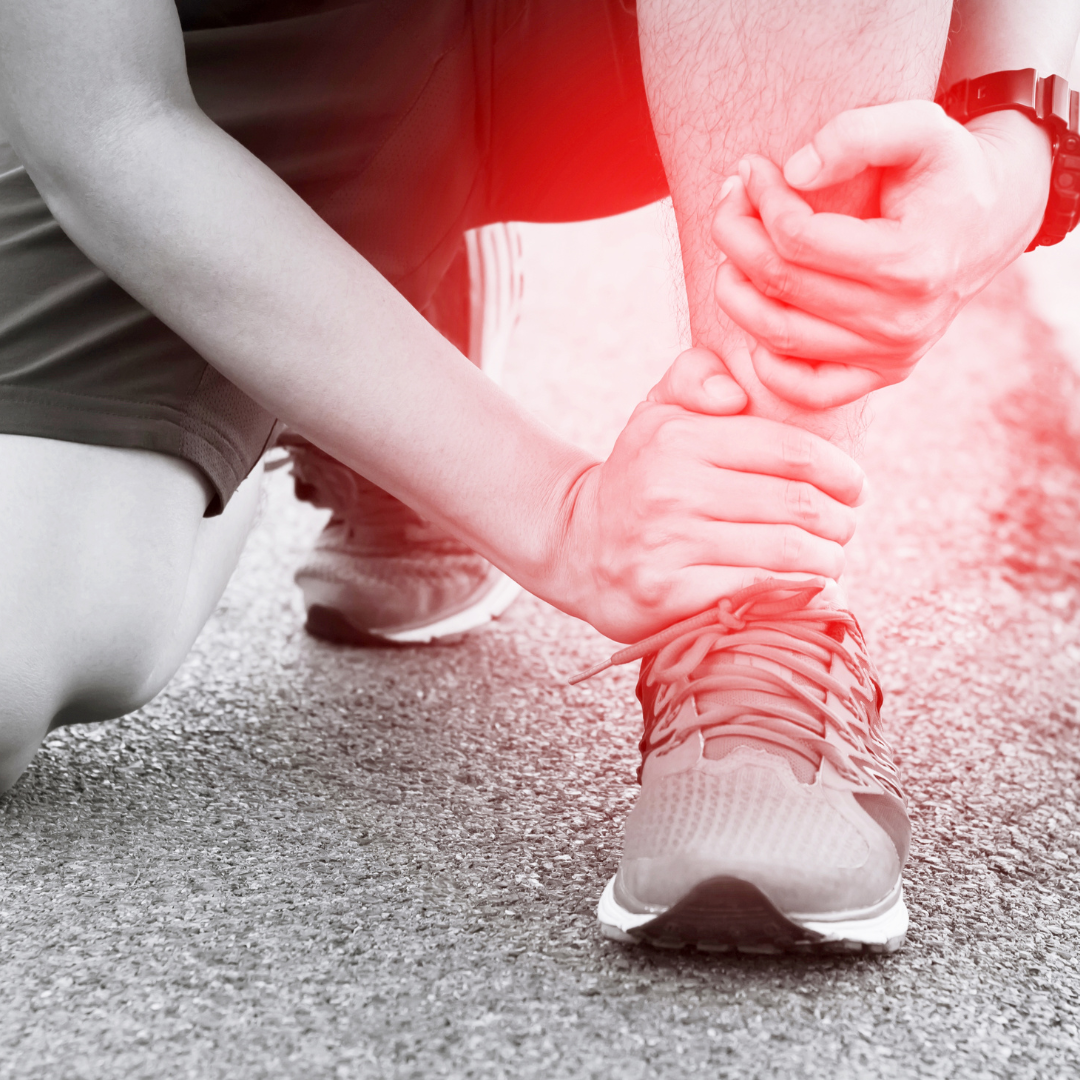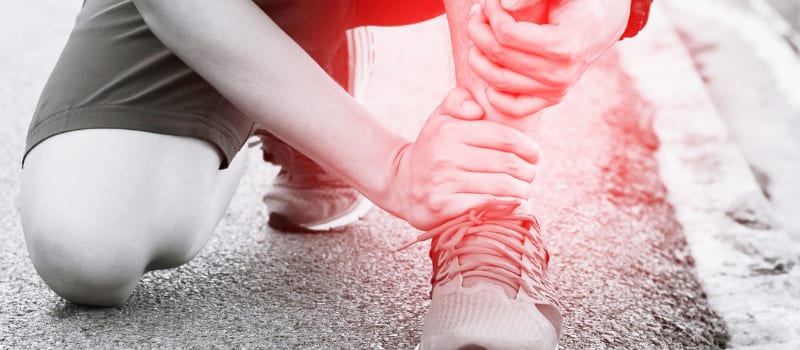 The ankles and feet are integral to a fully mobile and active lifestyle. Our podiatrist in NYC Midtown at Foot and Ankle Surgeons of New York provides expert treatments for ankle fractures. Continue reading to discover some common causes of a broken ankle and how we can help!
Common Causes of a Broken Ankle?
A broken ankle, or ankle fracture, is one of the most common causes of ankle pain. A broken ankle occurs when one or more bones in the ankle joint break. The ankle joint is composed of the following:
Tibia – Also known as the shinbone, the tibia is the large bone in your lower leg.
Fibula – The fibula, or calf bone, is the smaller bone in the lower leg.
Talus – The small bone between the calcaneus (heel bone), the tibia, and the fibula.
A broken ankle causes excruciating pain, and you might hear a snapping or grinding noise when the bone breaks at the time of injury. Other symptoms of a fractured ankle include swelling, difficulty moving the foot or walking, difficulty bearing weight, and visible deformity.
A broken ankle can stem from numerous causes. Typically, ankle breaks are caused by rotational injuries where the ankle becomes rolled, turned, or twisted while running or walking. The ankle can also break due to high-force impacts, such as from a car accident or fall. These sudden breaks from specific incidents are known as traumatic ankle fractures, but the ankle can also break from repetitive stress over time.
Treating a Broken Ankle
If you are experiencing symptoms of a broken ankle, you should visit a podiatrist in NYC Midtown as soon as possible. Foot and Ankle Surgeons of New York can evaluate your injury and distinguish whether your pain results from a sprain or break. Initial treatment for a broken ankle involves rest, icing, and elevating the ankle to decrease swelling and help prevent additional damage. Some other treatments our podiatrist may use include:
Splinting or Bracing.
Casting.
Surgery.
Your treatment for a broken ankle will depend on the location and severity of the fracture. If you've suffered a minimal fracture, a boot or cast can immobilize the injured ankle and help it heal. With severe ankle fractures, our podiatrist in NYC Midtown may suggest surgery to realign the bone.
Contact Us
A broken ankle can be debilitating and keep you from the activities you love, but Foot and Ankle Surgeons of New York are here to help! Our experts will carefully evaluate your injury and outline a custom treatment plan to get you back on your feet safely. To learn more about broken ankle treatment, be sure to contact our podiatrist in NYC Midtown today!