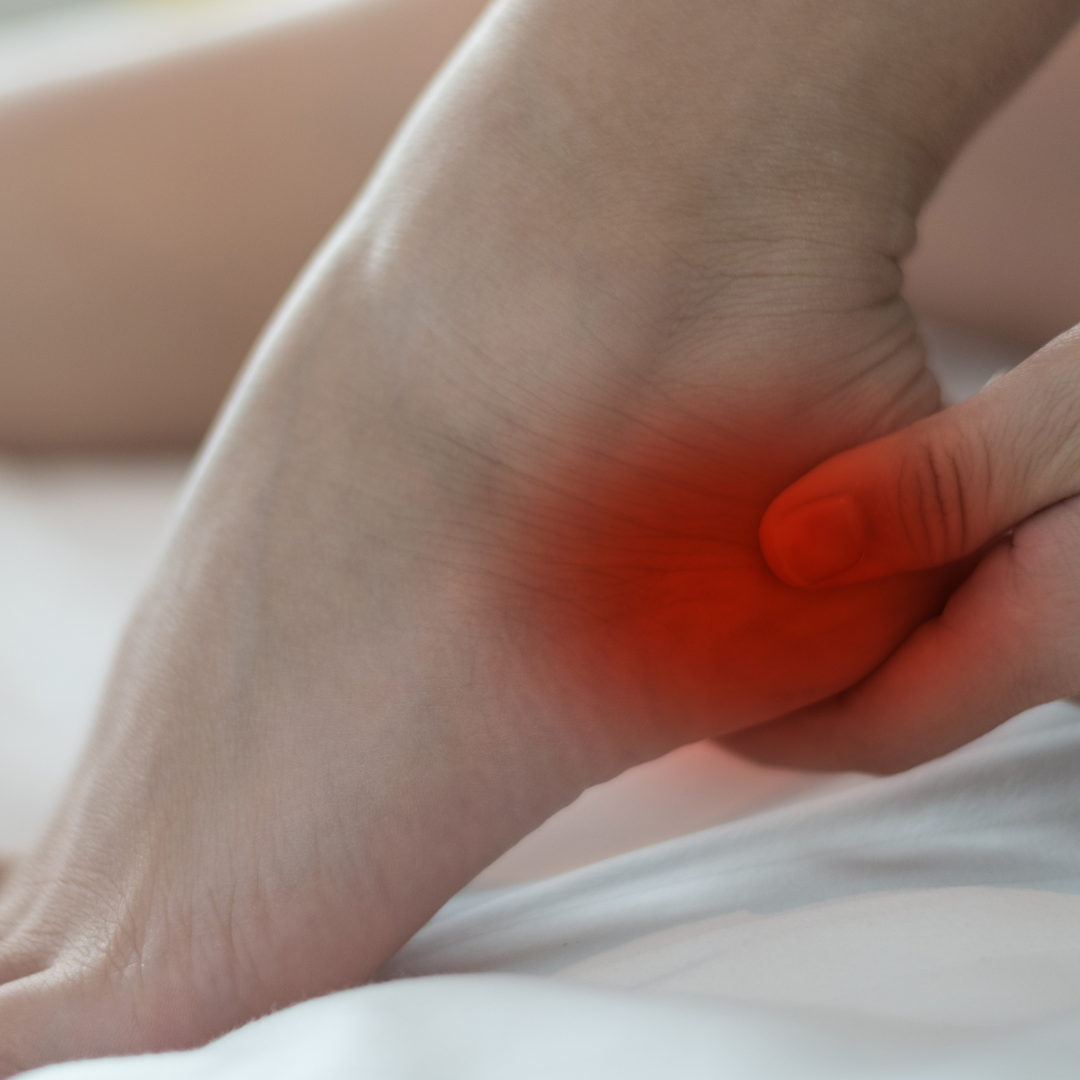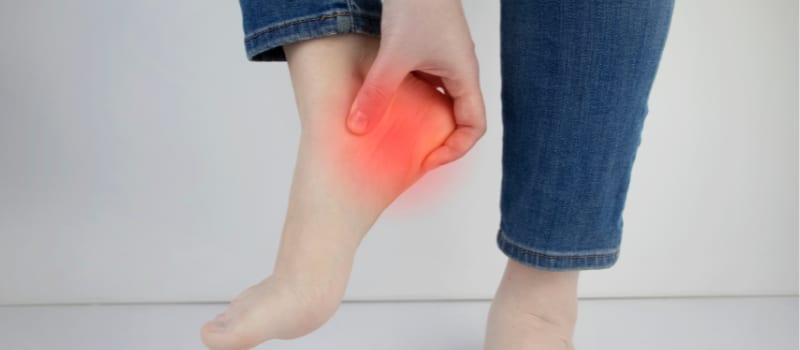 Have you ever taken a step and felt like you've stepped on a thumbtack? You may be dealing with an Achilles heel spur. Our podiatrist near Central Islip NY at Foot and Ankle Surgeons of New York would like to share some effective exercises for managing heel spurs and relieving pain. Continue reading to learn more!
What is an Achilles Bone Spur?
Pain in the back of your heel is often a result of an overgrowth of bone. Achilles bone spurs, also referred to as Haglund's deformity, are related to the chronic tugging of the Achilles tendon on the back of the heel. This bony, protruding growth is formed due to the bone thickening as a protective response to repeated friction and pressure. With time, spurs on the back of the heel can cause pain and damage the attachment of the Achilles tendon.
Haglund's deformity can make activities like walking, running, and wearing certain shoes painful. Fortunately, there are several exercises and stretches that can relieve the pain caused by this condition.
Achilles Bone Spur Exercises
Our podiatrist near Central Islip NY will evaluate the extent of your condition and help determine the appropriate exercises to relieve stress on the Achilles tendon. By exercising this area, you can reduce tightness and pain.
Here are some exercises to help Achilles bone spurs. Please consult with a FAASNY physician before starting a new exercise program.
Calf Stretches
Calf stretches help stretch the Achilles tendon and reduce pressure on tender areas near the bump:
Start by standing about an arm's length away from a wall. Lean your body forward and place your hands on the wall.
Have one foot planted where it was, and step the other foot forward. While keeping your back leg straight, lower both heels to the ground. Lean forward until you feel a stretch in the back foot.
Hold this calf stretch for around 30 seconds, then switch to the other foot.
Heel Raises
Standing heel raises help stretch the Achilles tendon and strengthen your calves:
Stand on a flat or slightly elevated surface and balance your weight on the balls of your feet.
Gently raise to your toes and hold a tip-toe position for a few seconds, then lower back to the ground.
Repeat this exercise throughout the day as long as you are not feeling pain.
Towel Stretch
Towel stretches allow a deeper flex of the Achilles tendon:
Start on the ground and sit with both legs stretched in front of you.
Loop a towel or exercise band around one foot.
Carefully pull back on the towel to pull the ball of the foot towards your body until you feel a nice stretch in the back of the calf. Hold this stretch for 30 seconds, then switch to the other foot.
Contact Us
Achilles bone spurs can lead to further pain and conditions if left untreated. Listen to your body to avoid hurting yourself when performing exercises for this condition. At Foot and Ankle Surgeons of New York, our podiatrist near Central Islip NY is here to help you manage your heel pain and restore comfort. Be sure to contact us today to learn more or request an appointment!