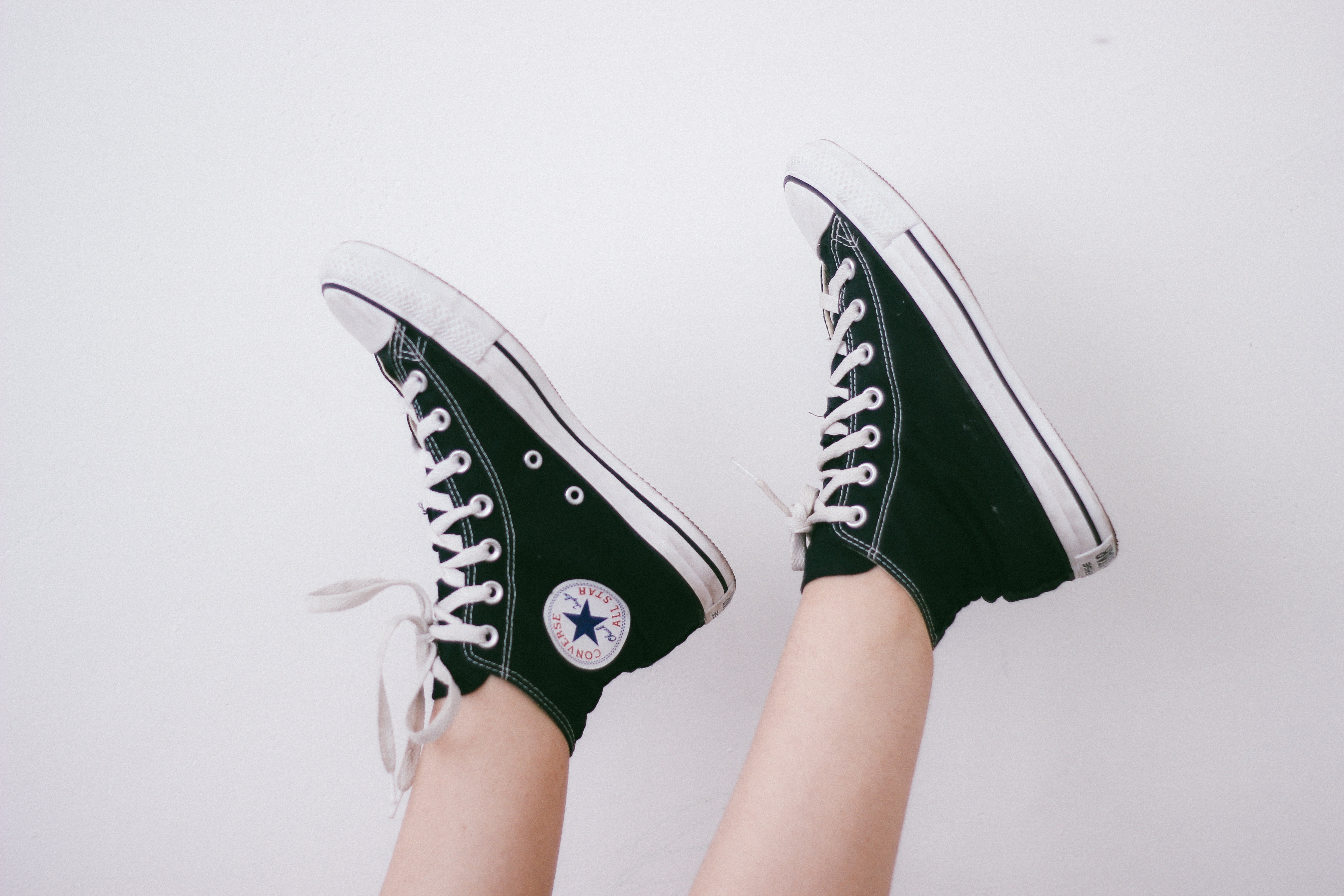 If you are on your feet all day or perform activities and sports such as running, your lower legs and feet are susceptible to damage and pain. Lower extremity aches can affect your whole body and spread to your neck, back, or hips. Custom insoles for your shoes are a great relief of pain and aches in your feet. Insoles in your shoes will help alleviate discomfort and make standing and walking more comfortable. If you suffer from flat-feet, insoles provide more structure and bring the tissues of your feet into proper alignment. If you are contemplating purchasing insoles, it is smart to consult with a professional for guidance and advice. They may even suggest getting custom made inserts, orthotics, to help correct your recurring issues. 
If you have been interested in testing out insoles or inserts, but still have some questions and concerns, contact Foot and Ankle Surgeons of New York, where a podiatrist on Long Island can assist you. 
What are insoles?
In short, insoles are not harmful to your feet, as long as they are designed and used properly. Depending on your insert and why you are wearing them, inserts can either benefit or cause damage to your lower body. If you constantly wear inserts unexplainably, your foot muscles will become lazy and when the insoles are absent, your feet and legs will ache. 
Typically made of a soft, foam, gel material, insoles can be manually inserted into any shoe to provide cushion, support, and relieve pain. Insoles are temporary, comfort solutions that do not address the root of the problem. If discomfort and symptoms develop and worsen over time, it is critical to seek help from a podiatrist on Long Island. 
How can insoles help?
There are many conditions that cause pain in your feet, which is why custom insoles may be necessary. Foot pain is common and shoes can sometimes be the cause of your discomfort. If your shoe has improper arch support, is made of pure plastic material, or is not the correct size for your foot, you are most likely going to experience problems. Pain can also be attributed to sudden weight gain as more pressure is being applied to your feet. If you recently started exercising, you may feel pain as a result of muscle strain which can be unrelated to your shoes. 
Orthotic devices are often used to help those suffering from frequent foot or ankle complications. They are typically prescribed by a doctor and are custom made for your foot. They can relieve issues involving:
Alignment or Support 
Preventing, Correcting, or Accommodating a Foot Deformity
Helping to Improve Overall Function of your Foot or Ankle
When you visit a podiatrist on Long Island, they'll likely suggest orthotics as a form of treatment for your complications. They are more than just a heel pad or shoe insert since they are customized just for your needs. Your doctor will choose orthotics as a treatment in an effort to target the certain discomforts you have been experiencing a daily basis. 
What conditions do Orthotics treat?
While insoles do work, orthotics may become a better option due to your needs. They treat a range of conditions that affect the feet, ankles, and legs. This includes: 
Arthritis 
Back pain 
Bunions on your feet
Bursitis 
Diabetes 
Flat foot 
Hammer toe 
Heel spur 
High arches 
Plantar fasciitis 
& other injuries!
Contact a podiatrist on Long Island: 
Insoles help provide an added layer of absorption that helps protect your feet as well as the rest of the body. They can reduce pressure shock, reduce neck, hip, and back pain, and prevent the discomfort from spreading. While orthotics can be prescribed by your podiatrist on Long Island to specifically target your foot and ankle pain. While both are helpful, you may want to seek out the advice of a medical professional to see which option best suits you.
If you experience pain in your feet, back, or neck, our specialists can help. At FAASNY, our experienced and dedicated staff is prepared to provide our patients with the relief they require. A podiatrist on Long Island can assess and treat your injuries through orthotics or insoles. Contact us today to get back into the activities you love!