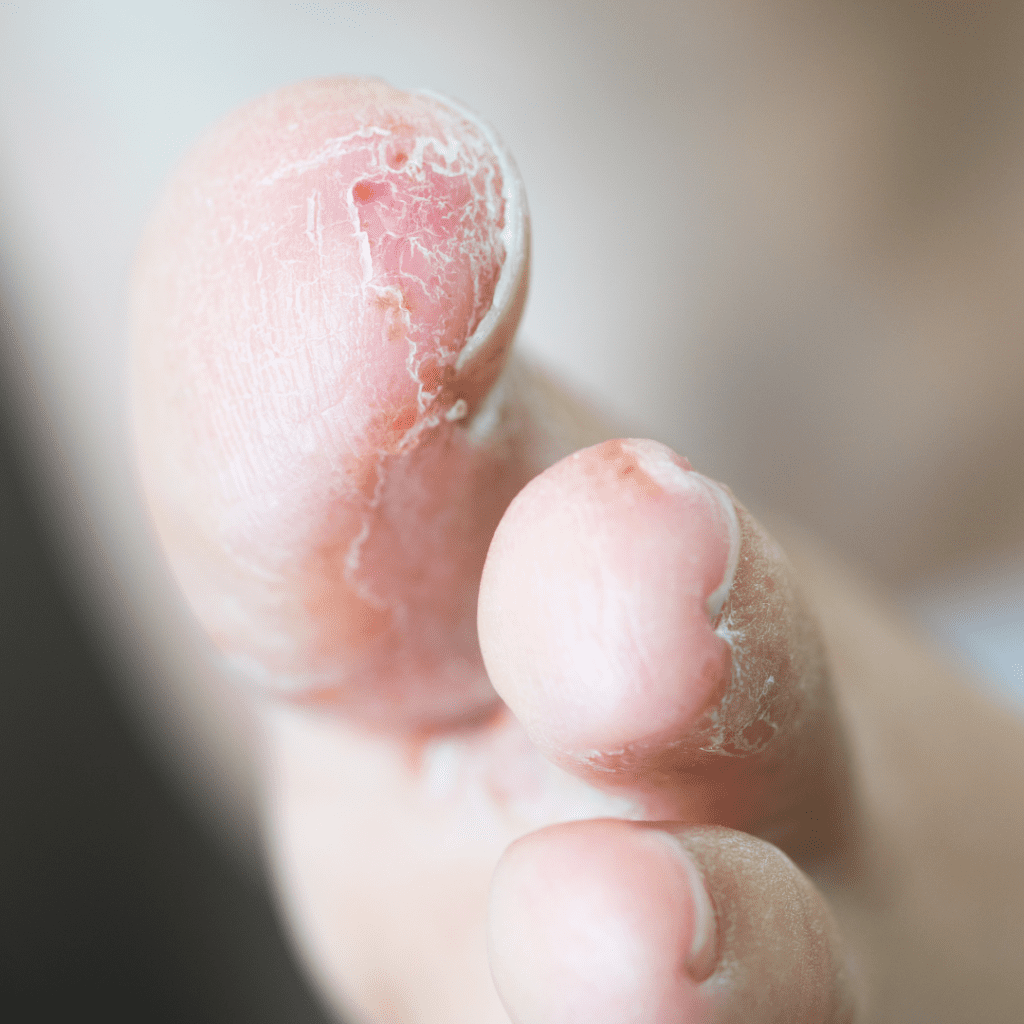 Athlete's foot is a prevalent fungal infection that affects the feet, especially during the warm summer months. Even though the summer is nearly over, you don't want this uncomfortable condition to make you hide your feet. Foot and Ankle Surgeons of New York are here to provide some helpful tips for preventing athlete's foot this summer. Continue reading to learn more! 
What Is Athlete's Foot?
Athlete's foot, or tinea pedis, is a prevalent and contagious fungal infection that typically starts as an itchy, red rash between the toes. While this condition gets its name as a result of its prevalence among athletes who share locker rooms, you don't need to play sports to suffer from athlete's foot. Athlete's foot thrives in damp, warm environments and survives by consuming keratin. While this condition mainly grows on the feet, it is able to spread to other parts of your body.
Preventing Athlete's Foot In The Summer
Summer is the prime season for athlete's foot fungus to thrive. To help you avoid contracting this uncomfortable and contagious condition, Foot and Ankle Surgeons of New York would like to share some tips:
Practice good foot hygiene.
Don't share your shoes.
Don't walk barefoot by public showers, pools, spas, or hotel rooms.
Disinfect gym equipment and gear.
Avoid wearing tight shoes.
Act quickly at the first signs of athlete's foot.
Contact Us
While athlete's foot can resolve with home remedies, they may not be enough to stop this stubborn fungus from spreading or causing complications. Foot and Ankle Surgeons of New York are here to ensure your feet stay healthy all year round. If our preventative tips don't keep athlete's foot at bay, our team is here to create a personalized treatment plan to rid you of this unsightly and uncomfortable condition. Be sure to contact our podiatrists today to learn more about preventing athlete's foot and request an appointment.