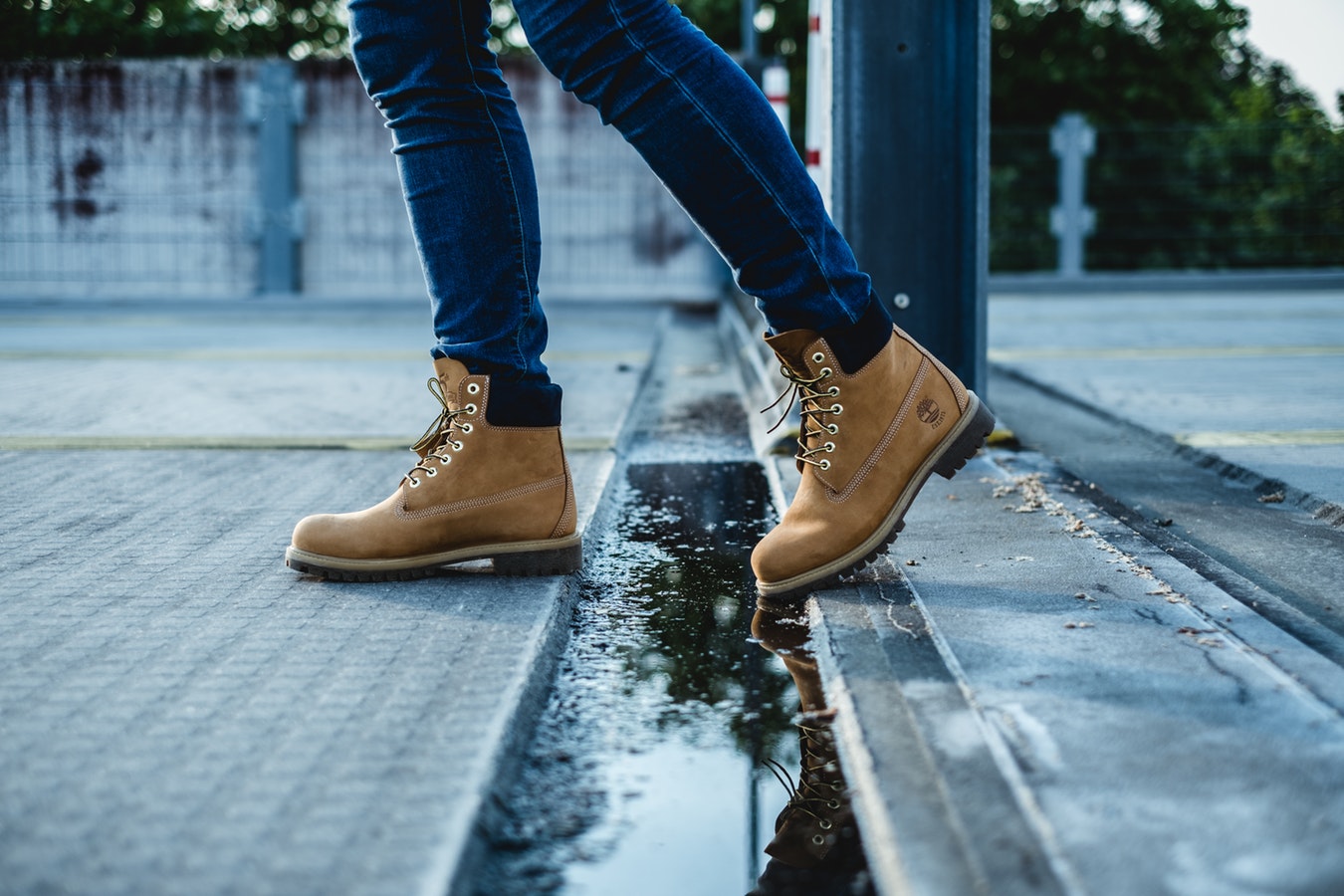 Orthopedic Foot Surgery
Patients that require orthopedic surgery on their feet have a multitude of different needs for their specific condition. The initial degree of preparation for your surgery likely depends upon the severity of the issue at hand. Yet, there exist general guidelines that anyone who is about to undergo foot surgery can benefit from. Ensuring that you are fully prepared for the surgery itself, along with your daily life after the surgery, is crucial in promoting a healthy recovery process. If you are looking for the best foot surgeon in NYC, Foot and Ankle Surgeons of New York are here to provide your orthopedic needs.

Preparing Around The House

If you live alone, you will need to prepare your home to be more accessible for yourself while you recover from surgery. If your bedroom is upstairs, consider making a bed on the main floor of your home, and gather everything else you may need. Doing so will allow you to minimize your efforts moving around while allowing you to engage in optimal rest time. You'll also want to fill your home with all the essential items that you may require after foot surgery.

Remember, you'll want to prevent yourself from having to leave the house as much as possible. It's also imperative that you make premeditated plans for meals. Try having them ready to heat up so that you will not have to stand and cook for a prolonged period. Make sure that you have all necessary items at your close reach, limiting the number of times that you will be forced to stand up on your feet.

Dressing After Surgery

For dressing yourself after foot surgery, you'll want to prepare soft, loose clothing that is easy to take on and off. Aggravating your foot by dressing and undressing and can be a frustrating occurrence. Look to wear suitable clothing such as sweatpants for the next couple of weeks. It is also best to have a few changes of clothes right at your disposal so that you will not have to travel far. At FAASNY, our best foot surgeon in NYC will help you to be as comfortable as possible after surgery.

Avoid Driving After Surgery

After foot surgery, you'll need to arrange for someone to pick you up to take you home as you will be unable to drive during recovery. Should the need arise for you to leave the house, have someone take you to your destination. It is discouraged to be in a car a week or two after surgery because you will be unable to elevate your foot above heart level as properly instructed.

What To Expect The Day Of The Surgery

On the day of the foot surgery, you should have all nail polish or jewelry removed and remember to wear loose, comfortable clothing. Make sure to arrive early, about two hours, to allow an ample amount of time to fill out forms and make other preparations. Your doctor will administer anesthesia before the surgery, and make sure you are comfortable before beginning. The length of the surgery will depend on what exactly is being treated.

Best Foot Surgeon in NYC
When you are undergoing foot surgery, you want to make sure you are being treated by the best of the best. If you are seeking the best foot surgeon in NYC, FAASNY can help. We have very experienced and knowledgeable doctors that will ensure you are treated with the utmost care. Contact us today if you want to be treated by the best foot surgeon in NYC!
Related Posts