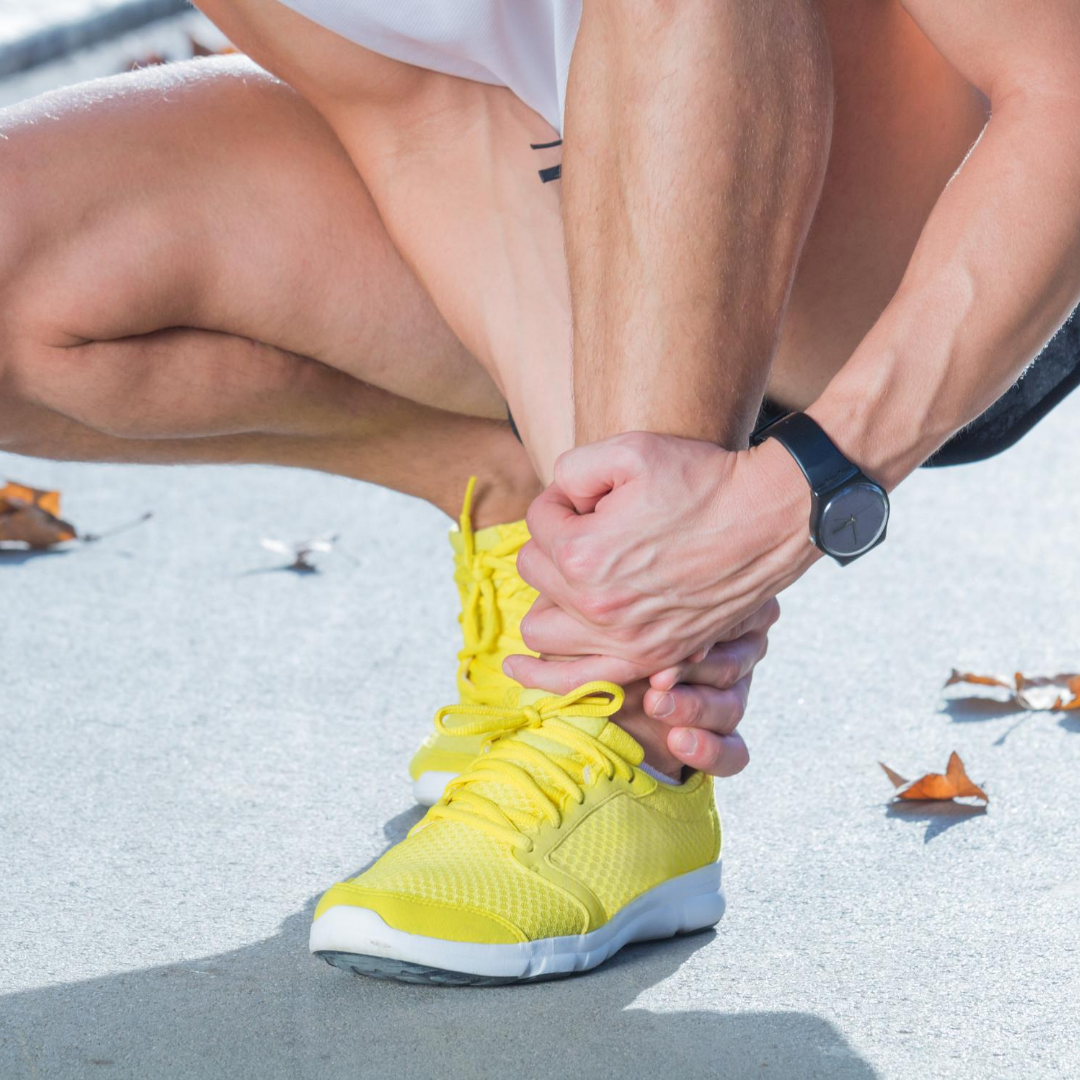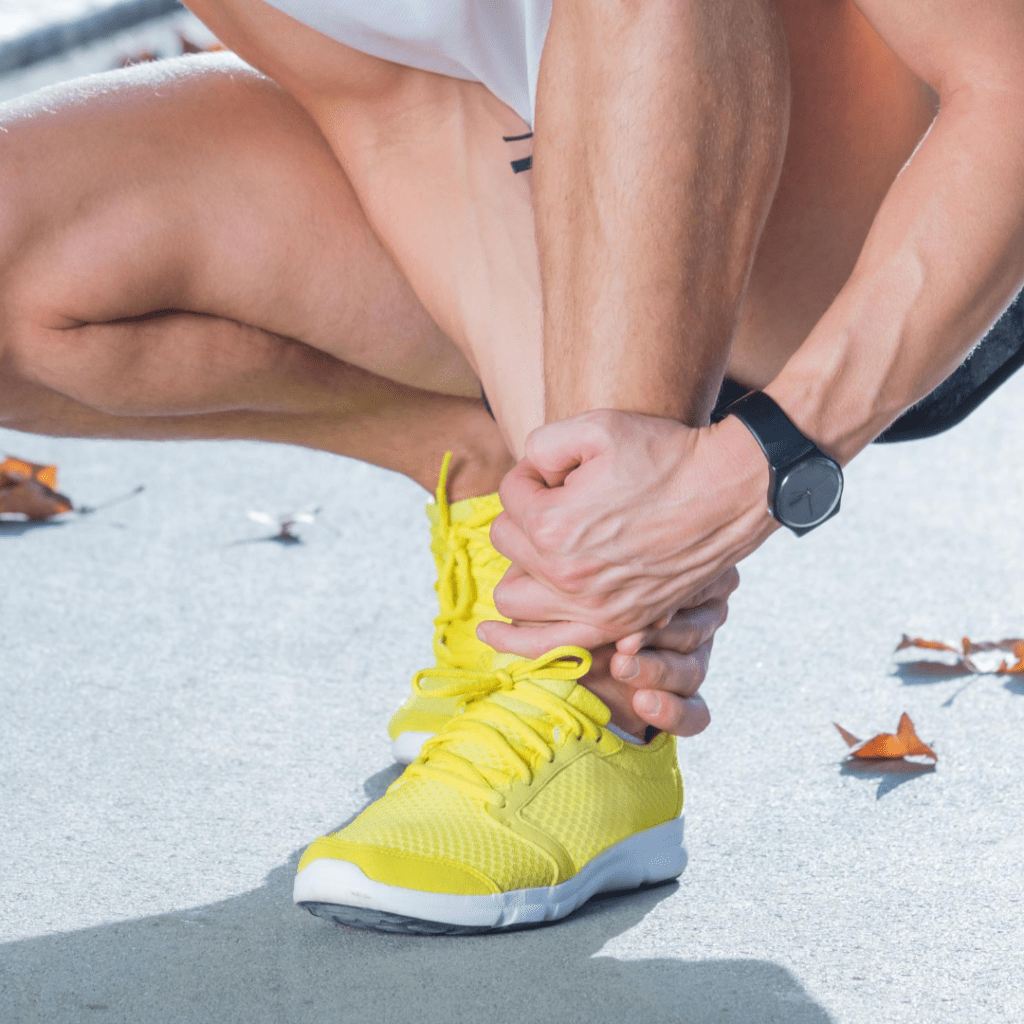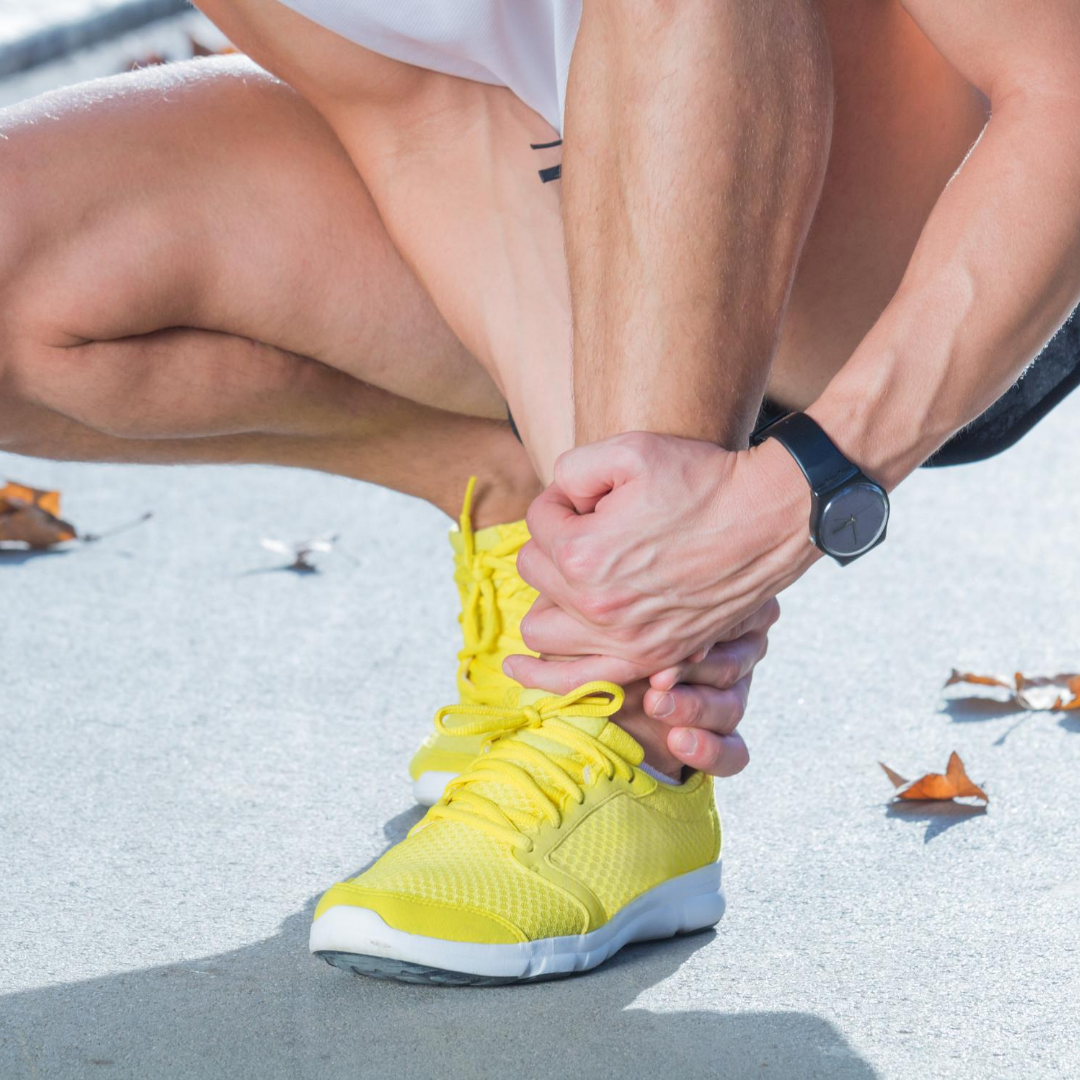 An Achilles tendon rupture can be an extremely painful and uncomfortable injury. Not to mention, this injury can potentially hinder your ability to walk and perform everyday activities as normal. It is important to receive treatment for a ruptured Achilles tendon right away so that it does not worsen. If you believe that you may be experiencing a foot or ankle injury such as an Achilles tendon rupture, you may benefit from seeing a foot surgeon in Plainview at Foot and Ankle Surgeons of New York.
Causes Of An Achilles Tendon Rupture
An Achilles tendon rupture is an injury that strikes the rear of the lower leg. The Achilles tendon is a tough, thick fibrous band that bridges the muscles in the calf to the bone of the heel. When this tendon is overstretched, a partial or complete tear can occur. Ruptures are usually caused by intensified stress of the Achilles tendon. This most commonly occurs when participating in a sport. Movements like sudden jumping, pivoting, or quick accelerations of running are risk factors for suffering from this injury. Other common causes include but are not limited to falling from height, stepping into a hole, or wearing high heels.
Symptoms of An Achilles Tendon Rupture
If you have suffered an Achilles tendon rupture, you may experience the following:
Hearing a snapping or popping sound when the injury occurs.
Pain above the heel, especially when stretching your ankle or standing on your toes.
An inability to bend the foot downwards.
Difficulty walking or standing.
Bruising or swelling near the injured area.
Surgery and Treatment
If you have ever experienced an Achilles tendon rupture, you already know how painful it can be, which is why proper treatment is crucial. Additionally, if the injury is left untreated, re-rupture or hammertoe deformities can occur. Surgery is usually the recommended form of treatment, as recent advancements have made surgery the most effective option, especially for those active or younger. Here at Foot & Ankle Surgeons Of New York, we offer a newer technique of tendon repair that does not involve tying knots, eliminating the weakest aspect of a traditional repair. This allows for earlier weight-bearing, shorter rehabilitation, and an overall quicker return to activity. When you visit us for treatment, a foot surgeon in Plainview will work to get you back on your feet as safely and quickly as possible!
Contact Us
If you are in search of a foot surgeon in Plainview to receive treatment for an Achilles tendon rupture, look no further than Foot and Ankle Surgeons of New York. We are dedicated to helping you feel your best and feel comfortable getting back on your feet. Visit our website to book an appointment with us today!