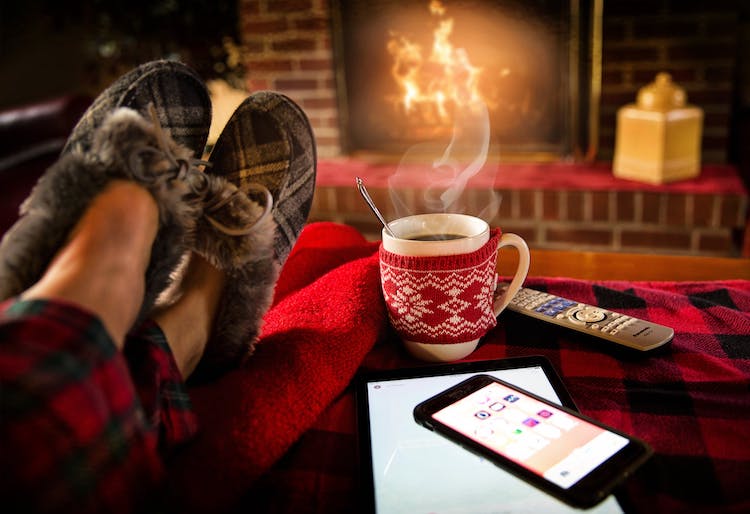 Ankle Surgeon in Nassau County
The winter season brings with it a hearty dose of cold, especially for feet! Between dropping temperatures, snowfall, and rain; even those with ordinarily warm feet might need some extra tips for keeping warm, dry, and comfortable during the cold season. Foot and Ankle Surgeons of New York, an ankle surgeon in Nassau County, has developed some tips to help you stay warm and comfortable in cold weather.
Warm Feet, Warm Body
For most of us, experiencing cold toes can feel both bothersome and unbearable. When the temperature drops, your body pulls in heat from your extremities, such as your hands and feet, to keep the core of your body warm. This means that in the colder months, it's important to take steps to keep your feet and toes warm.
Ways to Warm Up Your Feet and Toes
The most obvious answer to keeping your feet warm is to wear socks – but what else can we do to keep the toes and feet warm? Below are some tips, courtesy of your local ankle surgeon in Nassau County, to help increase warmth and stay comfortable during the winter:
Wear waterproof boots or shoes, especially if you plan to be outside during the snow or rain.
Change your socks as needed throughout the day. Sweat can cause your feet to become cold as it dries.
Sweat-wicking socks, or thicker types of socks such as wool, will keep your feet warmer than a standard cotton sock. Double up on socks, if conditions require it.
Keep the rest of your body warm – the warmer your core is, the less heat your body will pull from your toes and feet.
Warm toes and feet can mean the difference between a comfortable and fun winter day and a bitter and uncomfortable one. As long as you stay prepared, listen to your body, and keep extra socks and layers around, your feet will thank you. If you experience worsening coldness, no relief from cold feet, or pain, it might be time to visit a foot and ankle specialist. Book an appointment with Foot and Ankle Surgeons of New York, an ankle surgeon in Nassau County, to learn about your options for remedying cold feet and increasing comfort during the winter months. Our expert staff will work with you to understand your problem and create a long-term solution.
Related Posts