Taking care of our feet is often overlooked, but it plays a vital role in our overall well-being. Our feet support the weight of our bodies and allow us to move and perform various activities. Neglecting foot care can lead to discomfort, pain, and even serious foot conditions. In this blog post, we will explore the importance of foot care and provide you with essential tips for maintaining healthy feet.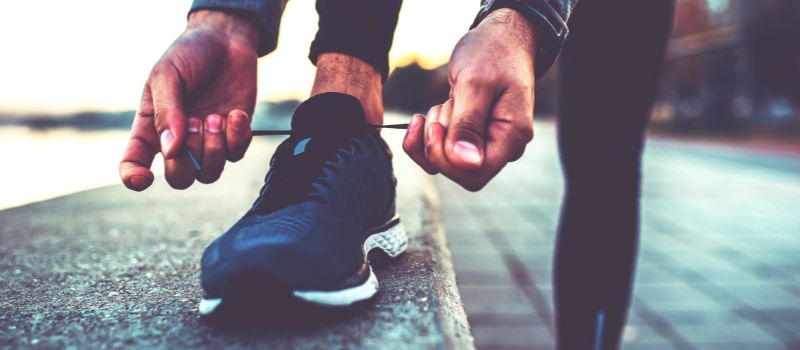 Regular Cleaning and Hygiene
Proper hygiene is the foundation of foot care. Wash your feet daily with warm water and mild soap to keep them clean. Pay special attention to the spaces between your toes and dry them thoroughly afterward. Moisture can lead to fungal infections, so it's essential to keep your feet dry to prevent such conditions.
Moisturize and Exfoliate
After cleaning, moisturize your feet with a good-quality foot cream or lotion. This helps to prevent dry, cracked skin, and keeps your feet soft and supple. Regular exfoliation using a pumice stone or foot scrub can help remove dead skin cells, promoting healthy skin growth.
Proper Nail Care
Trim your toenails regularly to prevent ingrown nails and infections. Cut them straight across and avoid cutting them too short. Be careful not to cut into the corners, as this can cause painful ingrown toenails. Additionally, maintaining clean and dry nails reduces the risk of fungal infections.
Supportive Footwear
Wearing the right footwear is crucial for foot health. Choose shoes that provide proper arch support, cushioning, and a comfortable fit. Ill-fitting shoes can lead to various foot problems, including bunions, corns, and calluses. If you engage in sports or physical activities, opt for appropriate footwear designed for the specific activity.
Protect Your Feet
Shield your feet from injuries and infections by taking preventive measures. When walking barefoot in public areas, such as locker rooms or pool decks, use flip-flops or sandals to avoid contact with harmful bacteria or fungi. Similarly, when engaging in sports or physical activities, wear protective gear like shin guards or ankle braces to prevent injuries.
Regular Exercise and Foot Stretches
Exercise not only benefits your overall health but also helps maintain foot health. Engaging in low-impact activities like walking, swimming, or cycling can strengthen the muscles in your feet. Additionally, performing foot stretches and exercises can improve flexibility and prevent muscle imbalances.
Seek Professional Help
If you experience persistent foot pain, discomfort, or notice any abnormalities, it's important to seek professional help from a podiatrist or foot specialist. They can diagnose and treat foot conditions, provide personalized recommendations, and offer valuable advice on maintaining healthy feet.
Caring for your feet is essential for overall well-being and an active lifestyle. By following these foot care tips, you can prevent foot problems, maintain healthy skin, and enjoy pain-free mobility. Remember, investing time and effort into foot care today can save you from potential foot issues in the future. So, make foot care a priority and give your feet the attention they deserve!