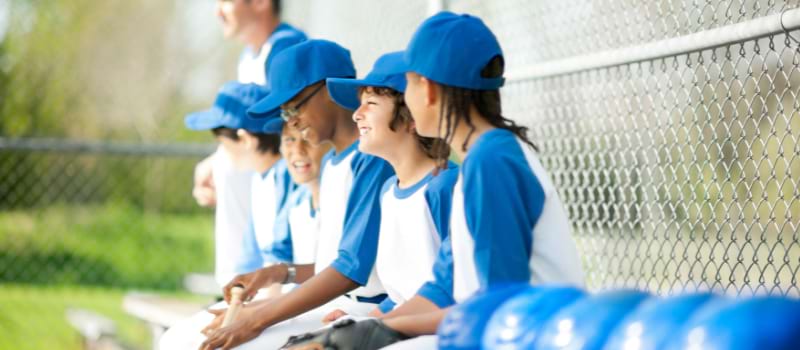 The changing temperatures signify the beginning of the spring sports season. Focusing on your activity and pushing yourself for peak performance is essential during this time, and an ankle sprain can quickly derail your goals. Our podiatrist in Westchester NY at Foot and Ankle Surgeons of New York would like to share some helpful spring sports safety tips to help you avoid debilitating ankle sprains. Continue reading to learn more!
Spring Sports Safety: Avoiding Ankle Sprains
Spring athletics can take a toll on your lower extremities, and ankle sprains are a prevalent issue treated by our podiatrist in Westchester NY. Ankle sprains occur when the ligaments in your ankle joints become damaged or torn. A sprain can happen when you awkwardly land on your ankle or another traumatic injury where the ankle is forced out of its normal positioning. You may be more susceptible to sprains if you exercise on uneven terrain. Simple interventions like rest or icing can soothe symptoms of a sprain. However, prevention is vital to avoid time off of the field and protect your ankles from long-term problems. Here are some of the ways you can prevent an ankle sprain this spring:
Proper Footwear – Make sure that your athletic footwear is kept in good condition to protect your feet and ankles. If you are experiencing alignment issues, we may recommend more supportive options or inserts. Shoes designed for your specific sport can help prevent injuries. It's also important to replace shoes as needed based on wear to avoid ankle sprains.
Muscle Strengthening – Building strength in the supporting muscles in your feet and ankles helps your joints perform better under pressure and can help prevent sprains. Gradually get back into peak condition for your sport and strengthen your ankle and leg muscles over time.
Training Changes – You may be able to protect your ankles from injury by changing how you approach athletic activity. Warming up thoroughly before practice or a game can help engage your muscles and loosen them up. Certain workout terrains can be hazardous for athletes, so consider this if you are concerned about ankle sprains.
Contact Us
An ankle sprain can prevent you from staying active in the way you need to for your sport. Our experts at Foot and Ankle Surgeons of New York can help you prevent ankle sprains and provide quality treatment should they occur. Contact our podiatrist in Westchester NY today to learn more or to schedule an appointment!