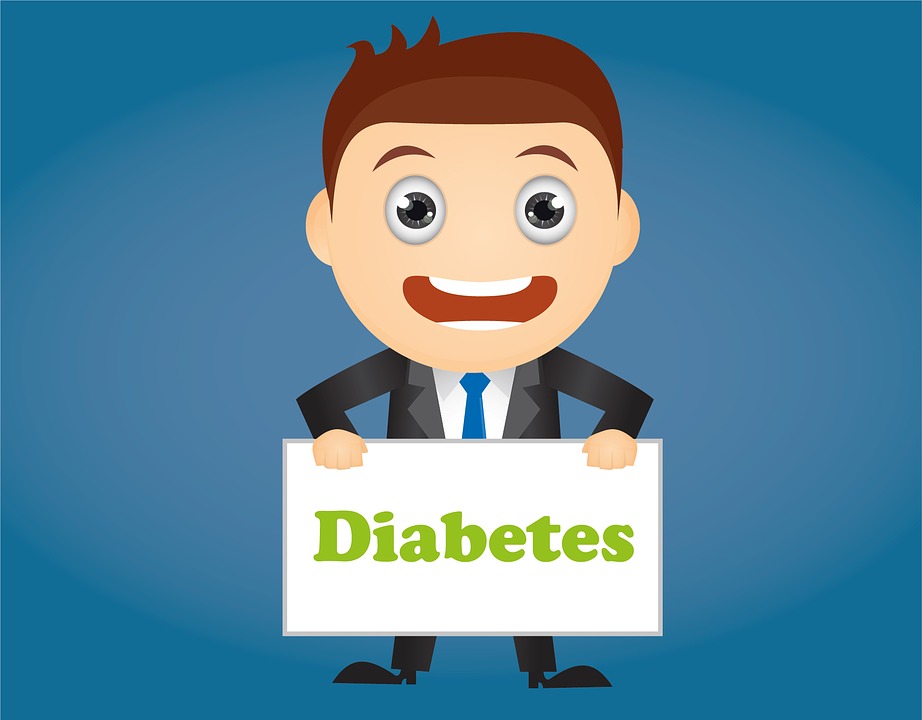 Ankle Surgeon in NYC
During the month of November, physicians and doctors across the country are focusing on informing the public about the dangers that come from living with diabetes. Diabetes is notoriously known as one of the leading causes of death and disability in America. Shockingly, one in ten Americans are forced to live with the disease, that's nearly thirty million people. The complications that arise from managing the disease can be strenuous. This can potentially include blindness, nerve damage, kidney disease, and other health-related issues. But not many people know that diabetes can also cause harm to your feet. The doctors here at Foot and Ankle Surgeons of New York are here to familiarize our patients with how this disease can affect your feet.
Diabetes can put you at risk for several foot-related complications with the potential for long-term issues to crop up. These potential risk factors can include the following:
Diabetic neuropathy

Nerve damage in the feet that can make you lose feeling. If you were to get a cut or scrape on your feet, you may not notice it.

Decreased amounts of blood flow can also occur.

This can be a serious issue because the lack of blood flow makes it difficult for cuts and sores on your feet to heal.

Gangrene and foot ulcers can appear if your feet are unable to heal.

If they cannot be treated, then you may have no choice but to undergo an amputation of part of your foot or toes.

Charcot's foot

A rare disease, but it can lead to changes in the shape of your feet through nerve damage.
Fortunately, even if you are a diabetic, you can still prevent these complications from occurring on your feet. Here are some recommended methods of keeping your feet healthy and strong:
Inspect them on a daily basis, keeping a close eye on sores, calluses, cuts and other spots to make sure they're healing properly.
Thoroughly wash your feet, keeping them clean can prevent spots from appearing in the first place.
Wear socks and shoes at all times. If you step on something and injure your foot, you may not even know you're in pain because of the numbness.
If you feel as though you're suffering from any of these issues and that they're unable to heal on their own, then let us help. Our doctors will provide an examination of your feet and determine whether or not further action is required for treatment.
Related Posts