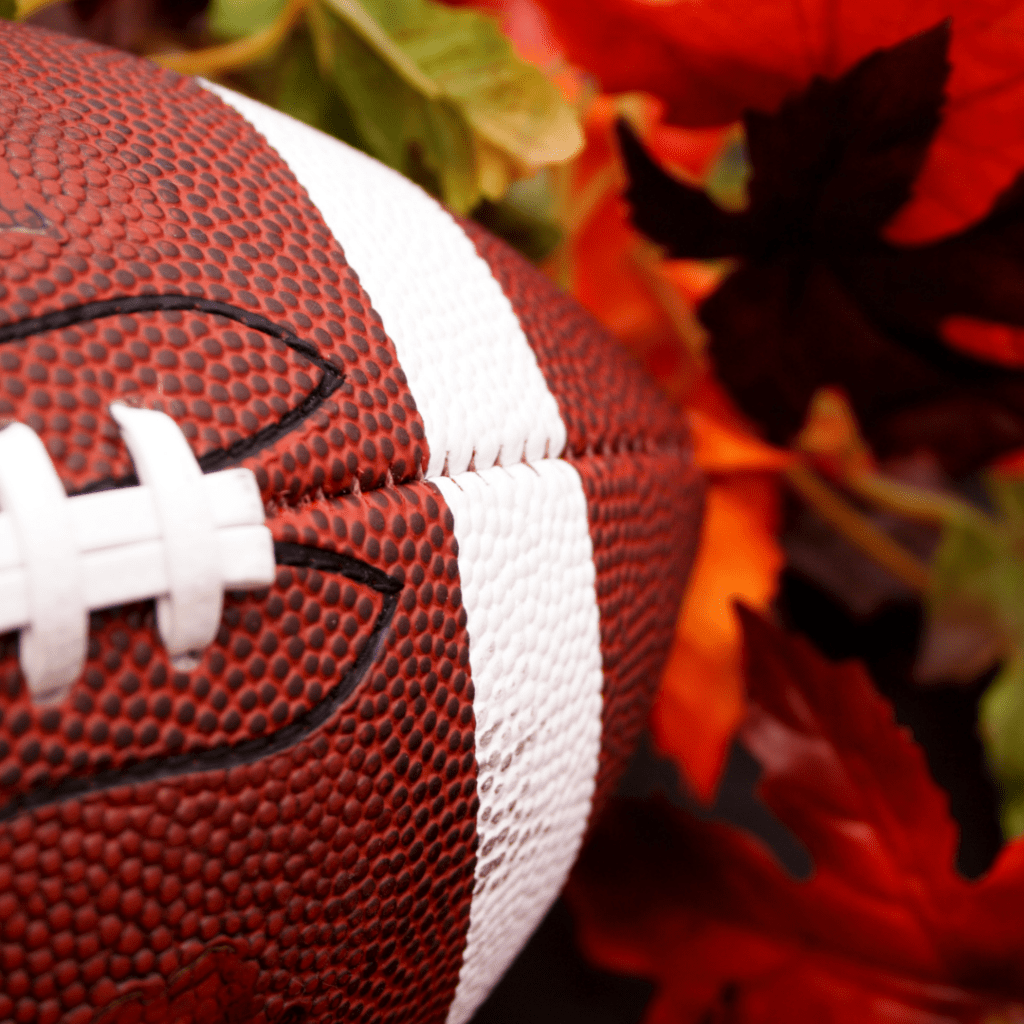 The fall athletics season is finally upon us, and this uptick in activity brings an increase in foot and ankle injuries. Foot and Ankle Surgeons of New York would like to share some foot and ankle safety tips for the upcoming fall sports and athletics season, so continue reading to learn more!
Fall Foot and Ankle Safety
During the fall sports season, there is often an increase in foot and ankle injuries among athletes. Soccer, football, and basketball are physically demanding sports that often contribute to broken bones, sprains, and other painful injuries and problems. If you are playing sports this fall, here are some safety tips to help protect you from foot and ankle injuries:
Pre-Season Evaluation – Evaluating your feet and ankles before the season can help you avoid aggravating old injuries and ensure your body is in peak condition before the season begins.
New Shoes – Every sport requires unique movements of your feet and ankles. Sports-specific footwear is designed to maximize performance and protect your feet, so make sure your shoes are in good condition and optimized for your activities.
Warm Up – Before beginning your activity, perform light stretches and warm-up exercises to get the blood flowing and prepare for rigorous training.
Avoid Hazardous Terrain – If you have to run on hills, rocky terrain, or other uneven surfaces, use caution or pick a good surface to train on. Avoid playing on a wet field to avoid slips and ankle injuries.
Address Your Pain – If you sustain an injury on the field or experience ongoing pain after practice, make an appointment with an experienced podiatrist. Our team will examine your feet and ankles to determine the best course of action to ensure a safe and injury-free season.
Contact Us
The fall sports season is a hectic time, but don't let the excitement of the new athletic season interfere with your foot and ankle health! Foot and Ankle Surgeons of New York are here to help athletes stay safe and injury-free all year round. Be sure to contact us today for more fall safety tips and request an appointment!