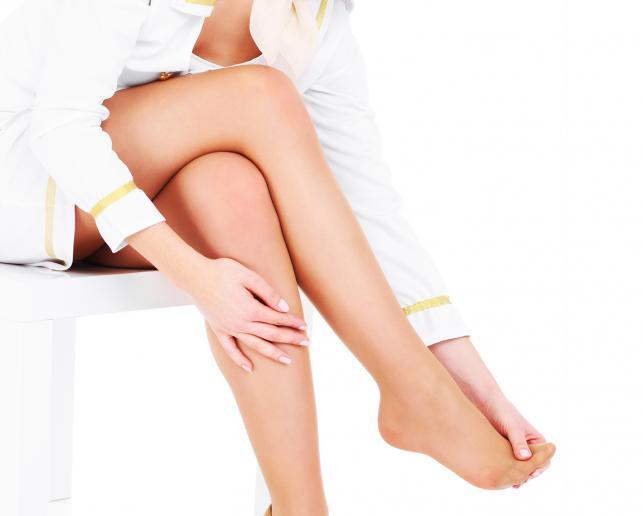 Bunion Pain – The Right Footwear What do you consider when buying shoes, style or comfort? Majority of women, and men, buy shoes based on style alone and this comes at a cost. Bunions and hammertoes are common unsightly foot deformities caused by fashionable shoes. Many continue to suffer with the pain and put off any treatment, especially surgery, often due to a lack of information...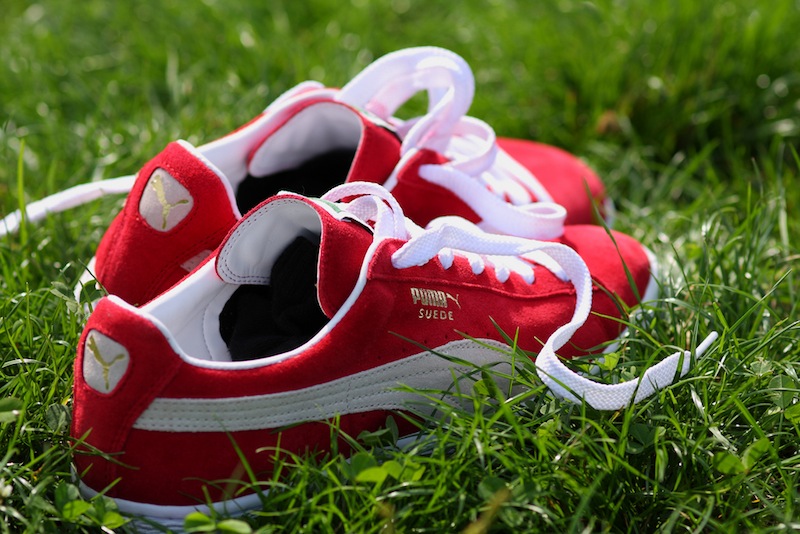 Orthotics "I think I need orthotics" is a statement that I often hear in the office. Most of the time, patients don't even know what that means, but after researching on the internet, it is the conclusion that they have come to. But before we get to that, let's set the terminology straight: an orthosis is the custom device that you put in your shoe to control abnormal motion, provide support,...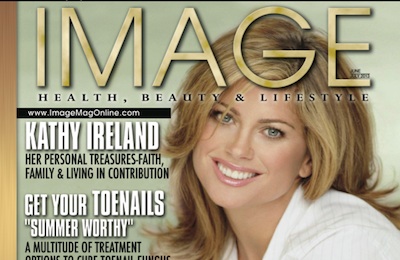 Bunions & Hammertoes Have you been putting off foot surgery? Most people postpone surgery for bunions and hammertoes thinking it is painful or that the recovery is long! Newer approaches to foot surgery allows for quicker recovery period with less pain.  In most cases no crutches are necessary and you can walk right away. Learn more about the advances in foot surgery from a recent article...