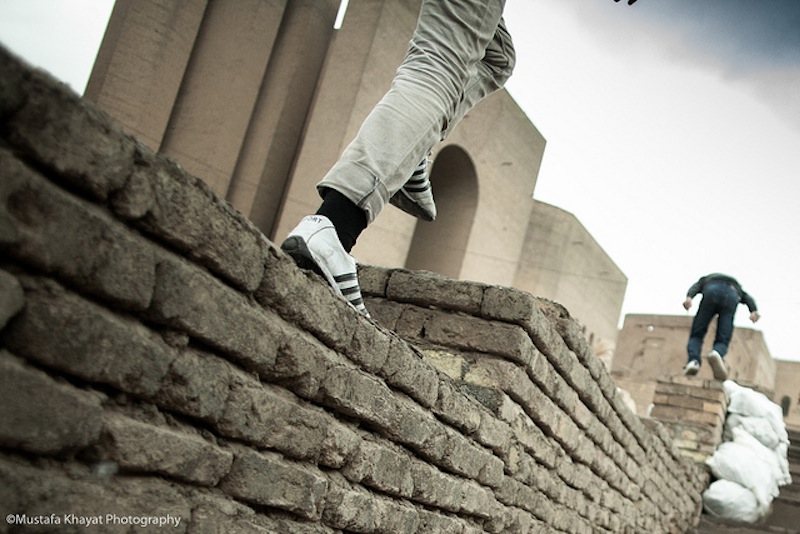 Ankle Surgeon in NYC
April is National Foot Health Awareness Month and the New York State Podiatric Medical Association's (NYSPMA) 1,200 doctor-members are focused on educating parents regarding the importance of having healthy feet and shoes that fit properly. Since sports can play a key role in children's activities, parents and other caregivers should be aware of the injuries that can result from running, turning and twisting and contact sports. Foot pain, at any age, is never normal.
"We want parents to understand the connection between pediatric foot health and combating childhood obesity because kids who are pain free are more likely to stay active and enjoy exercise, outdoor games and playing sports," said Dr. Robert A. Russo, NYSPMA President and a practicing podiatrist.
Healthy feet are a key part of staying fit. The care of a podiatrist – the foot specialist – can help prevent and treat foot pain and common problems such as heel pain, athlete's foot, muscle cramps and flat feet, that hinder exercise in both adults and children. Proper footwear is the first step to a healthy lifestyle, and the NYSPMA member podiatrists recommend these steps to help you find the right shoes for your child and maintaining healthy feet:
When buying new shoes, have your child's feet measured. Children's feet grow very quickly and they can easily changes sizes in just a few months.(more)
Buy shoes that do not need a "break-in" period. Shoes should be comfortable immediately. Also, make sure to have your child try on shoes with socks or tights, if that's how they'll be worn.
Examine the heels. Children may wear through the heels of shoes quicker than outgrowing shoes themselves. Uneven heel wear can indicate a foot problem that should be checked by a podiatrist.
Take your child shoe shopping. Every shoe fits differently. Letting a child have a say in the shoe buying process promotes healthy foot habits down the road. But, bear in mind that you need to match the shoe to the activity. For example, a child should not be exercising in flip-flops.
Always buy for the larger foot. Feet are seldom precisely the same size.
Never hand down previously worn shoes. Each child has different foot patterns and wears out shoes differently.
Don't go barefoot. With the exception of infancy, barefoot walking outdoors is not encouraged. Walking barefoot on pavement exposes children's feet to a variety of potential problems including cuts and infections, sprains and fractures. Plantar warts are caused by a virus that invades the sole through cuts and breaks in the skin, requiring professional treatment.
Pay attention. If your child is limping, tripping or refusing to wear shoes, there could be a health issue.
Visit your podiatrist. Podiatrists are the foot specialists and can identify any problems in children's feet before they get worse. Remember, foot pain is not normal—see your podiatrist if you have any concerns.
Today's podiatrists are uniquely qualified among medical professionals to treat the complex structure of the foot based on their level of education, training, and experience. They can provide guidance for keeping children's feet healthy at all developmental stages and treat any injuries or abnormalities.
Related Posts