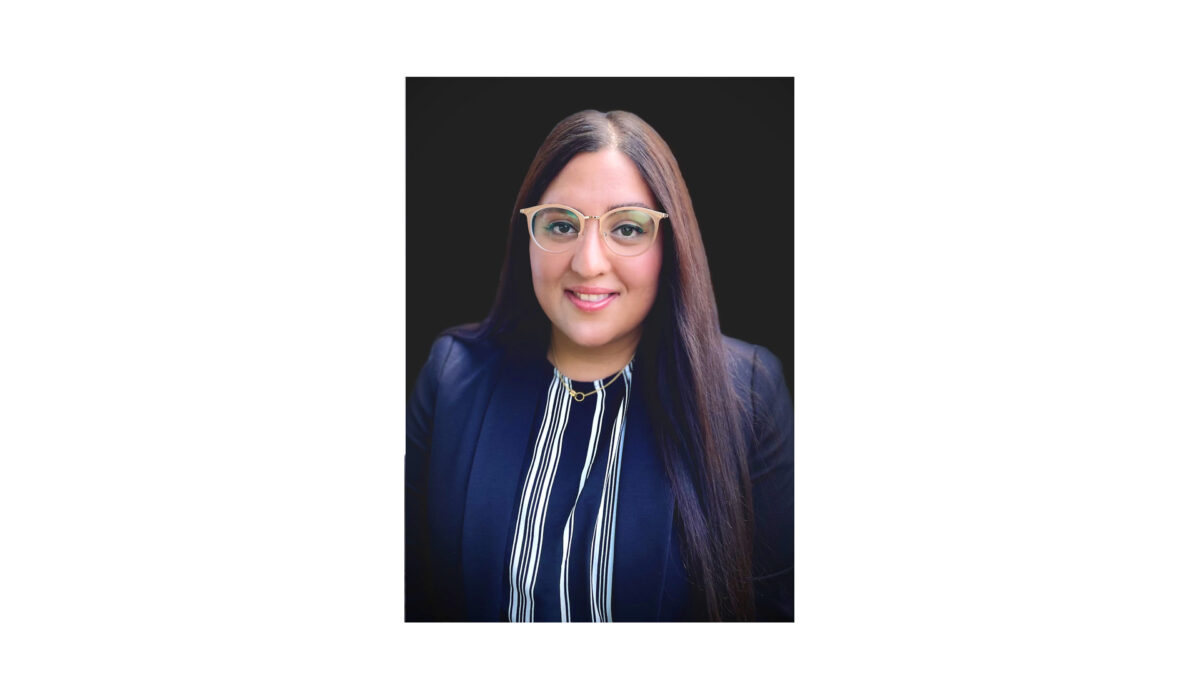 Dr. Sethi graduated from the New York Institute of Technology in Manhattan with a Bachelor of Science degree in Biology. She earned her medical degree at the New York College of Podiatric Medicine.
She then continued her education with an extensive 3 years residency in forefoot and rearfoot reconstructive podiatric medicine and surgery at Mount Sinai South Nassau in Oceanside, NY. She was appointed Chief Resident in her final year. While in residency she was able to have several research projects as well as be published in the Journal of Podiatric Medicine.
Dr. Sethi is currently an Associate of the American College of Foot & Ankle Surgeons. Her mission is to bring the highest quality of podiatric medicine and surgery to her community by treating her patients with respect, empathy and care.
Dr. Sethi was born in Queens, NY and grew up in Trumbull, CT. When not working, she enjoys spending her free time with her family and dog, Bentley. She also enjoys an occasional book or a Netflix series.
New York College of Podiatric Medicine.
Very professional, super friendly, very helpful!  The staff is not just knowledgable, professional, and friendly but sweet, and goes out of its way to be of assistance.