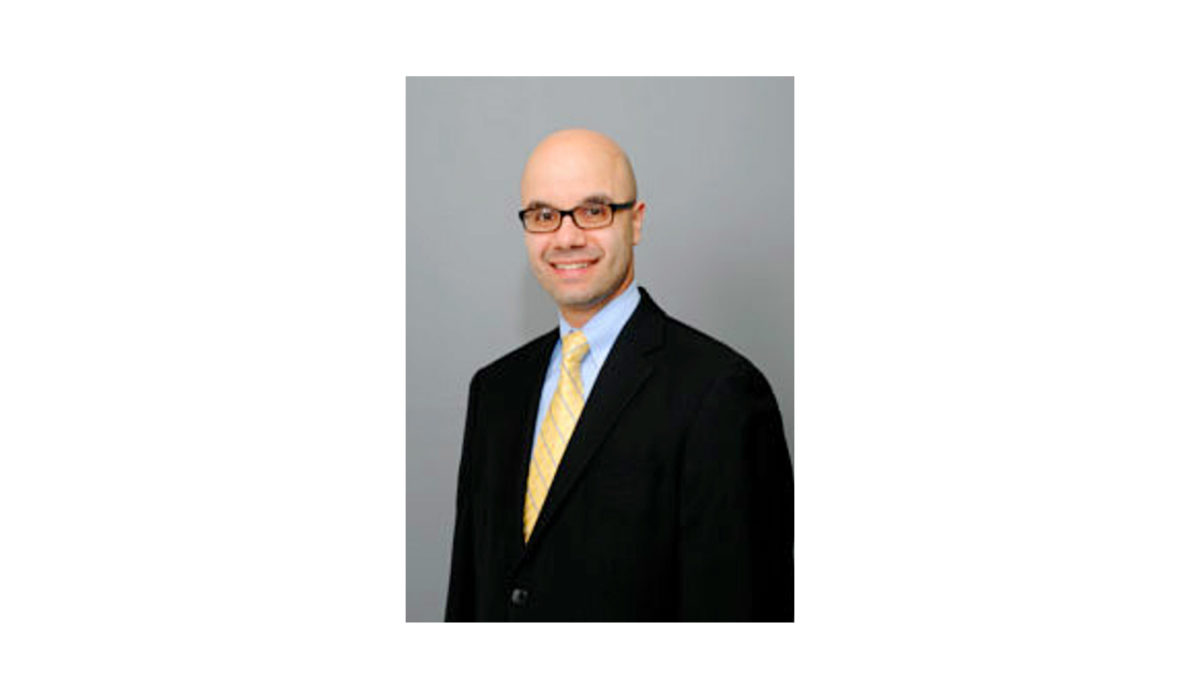 Dr. Daniel Orozco is a graduate of Pace University of NYC. After his undergraduate studies, he went on to do research in African Sleeping Sickness, Microsporidia, and Trichomoniasis while working in Haskins Laboratories.
Dr. Orozco attended the New York College of Podiatric Medicine and graduated in 2005. He completed his residency training in podiatric medicine and surgery in 2007 at Northwell Health System. He was the chief resident from 2006–2007. He is Board Certified by the American Board of Foot and Ankle Surgery and is a Fellow of the American College of Foot and Ankle Surgery. He is a consultant for Northwell Health System-Forest Hills Hospital and Huntington Hills skilled nursing facility. Dr. Orozco specializes in the management of diabetic foot care, wound care, and surgery. When not in the office you can find Dr. Orozco cooking ethnic foods and enjoying nature while cycling
Medical Center has been a medical service provider in all fields of medicine for the Diplomats and their families for the past twenty years and keeps on maintaining a successful cooperation between the two bodies.
Dr Orozco is the BEST!! He cares about his patients and that means a lot to me because I take my father to see him. He explains everything we need to know in regards to any issues or concerns with my fathers feet. His staff is always pleasant. I highly recommend him to anyone that needs a great podiatrist.