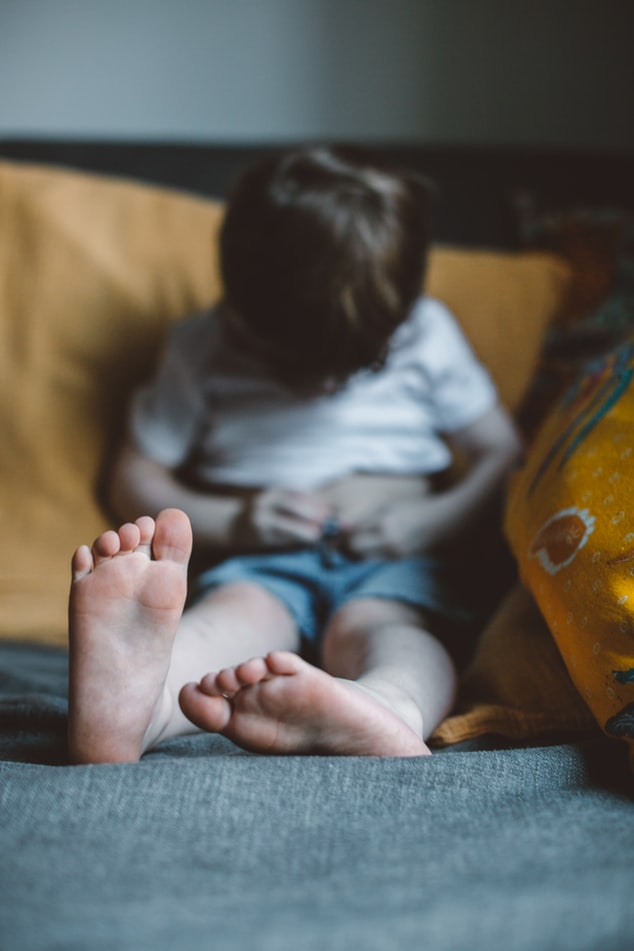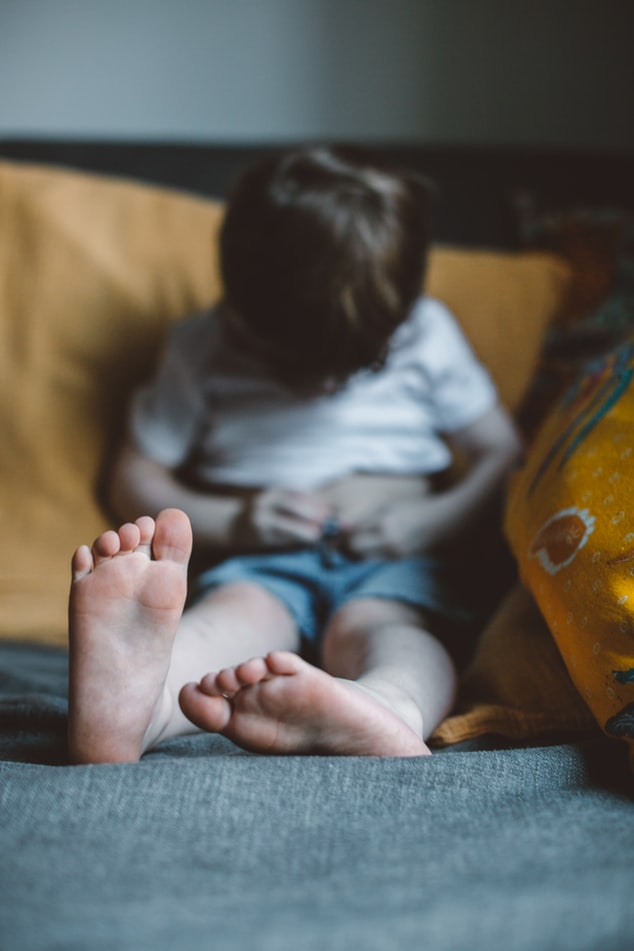 The arches you have in your feet help to disperse the brunt of the downward force placed on them from your body weight. When an injury or other issues take hold of this area, walking around can become a painful and difficult task. Having a podiatrist in NYC that you trust will help you deal with this problem. At Foot and Ankle Surgeons of New York, we have the knowledge and experience to help diagnose the cause of your child's flat arches and will work on treating them. If you'd like to know the signs to watch for that can point towards flat feet, be sure to continue reading.
The Common Symptoms
At the time of birth, everyone's feet are flat. As we grow, the arches in our feet begin to develop over time. However, for some children, this is not the case. Their arches never form, leading to various symptoms that may put them in need of our staff and our podiatrist in NYC. When the below symptoms take place, it can point to issues with their foot arches:
Pain in the midfoot region, knees, hips, or lower back.
Inner ankle swelling.
Inability to stand on your toes.
Conditions To Ask About
There are a variety of conditions that can lead to your child suffering from flat feet. If the previously listed symptoms begin to arise, you'll need to reach out to our podiatrist in NYC right away. He will determine if your child is being affected by any of the conditions that commonly cause flat feet which include:
Calcaneovalgus.
Dyspraxia.
Hypermobility.
Ligamentous laxity.
Tarsal coalitions.
At-Home Tests
While our Podiatrist in NYC will quickly be able to tell if your child is dealing with flat feet, there are also tests you can perform from home that allow you to do the same thing. When your child begins experiencing foot pain, consider administering the following:
Wet Footprint Test: Wet your child's feet and have them step on a flat surface. If there is a thick footprint between the heel and the ball of the foot, the arch is flat.
Sole Inspection Test: Check the sole of your child's shoes for wear and tear. When the sole is particularly worn out around the heel, it is an indication of flat feet.
Tiptoe Test: Have your child stand on their tiptoes. If a visible arch does not form while doing this, treatment for flat feet will be needed.
Foot And Ankle Surgeons Of New York
Though issues such as flat feet are not life-threatening, they can cause complications when it comes to walking and movement. For children who don't have their arches develop naturally, treatment methods can be administered to limit the symptoms that come along with this condition. Don't let your child live with the ramifications of flat feet longer than necessary. Schedule an appointment with our podiatrist in NYC to get the care that is needed today!