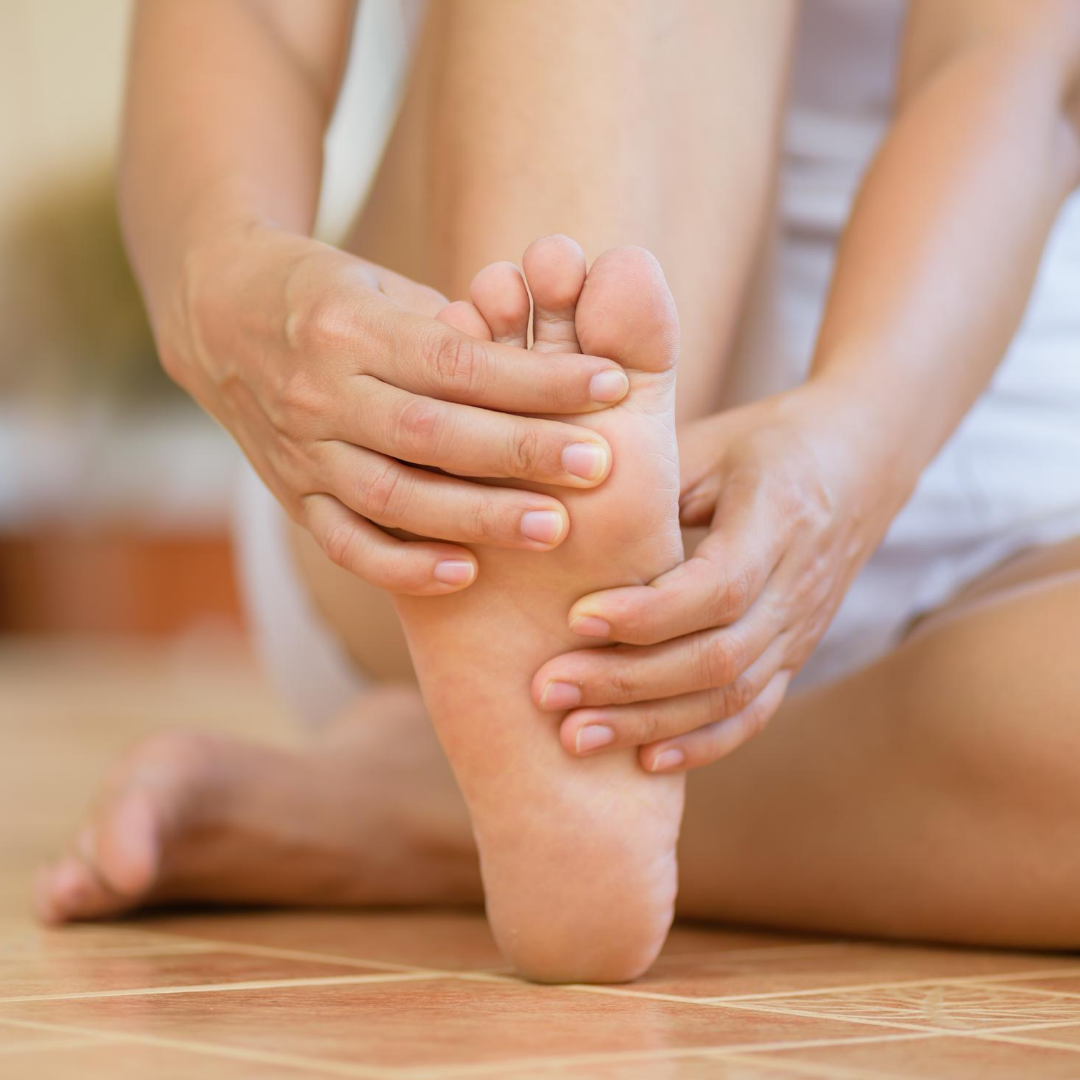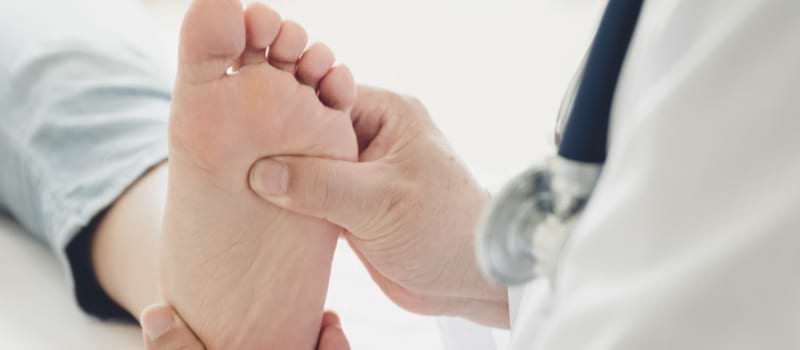 The podiatrists at Foot and Ankle Surgeons of New York provide comprehensive care for patients with Charcot foot. This condition is typically caused by diabetic neuropathy, which causes pain in the feet and ankles, ultimately weakening the bones enough to change the foot shape. We provide Charcot foot surgery in Woodbury to reconstruct the area when other treatments prove unsuccessful. Continue reading to learn more about Charcot reconstruction and the recovery process. 
What Is Charcot Foot?
Charcot foot is a progressive and severe complication of diabetes caused by nerve damage. This condition involves the gradual weakening of the foot and ankle's soft tissues, joints, and bones. As this condition progresses, the bones can become so weak that they fracture or dislocate. Repetitive trauma and degeneration can cause the joints in your feet to collapse, causing your foot to become deformed. If not treated aggressively, this painful deformity can lead to foot sores, ulcers, bone infections, and even amputation. Some of the signs of Charcot foot include:
Warmth in the affected foot.
Redness.
Swelling.
Soreness or pain.
Visible foot deformity.
Charcot Reconstruction Recovery
Early intervention of Charcot foot is essential to prevent further destruction or collapse. Patients should carefully inspect both feet every day and take steps to manage their blood sugar. In most cases of this deformity, foot surgery in Woodbury is necessary to restore the foot to the proper position. Surgical treatment may include fusion and realignment osteotomies and ostectomy.
Our team specializes in computer-assisted external fixation mediated correction and beaming techniques for treating Charcot foot. The recovery process for Charcot reconstruction may take several months, depending on the severity of your deformity and procedure. Patients with diabetes may experience longer healing times than non-diabetic patients. There is typically a period of no weight on the foot for a minimum of three months. Placing weight on your foot and not following instructions may lead to complications such as the return of deformity. Our team will work with you to ensure a smooth recovery.
Contact Us
Surgical management of Charcot foot is often the alternative for limb salvage. Before Charcot foot surgery in Woodbury, our team will thoroughly discuss the procedure and work with you every step of the way. To learn more about Charcot reconstruction recovery, be sure to contact Foot and Ankle Surgeons of New York today!