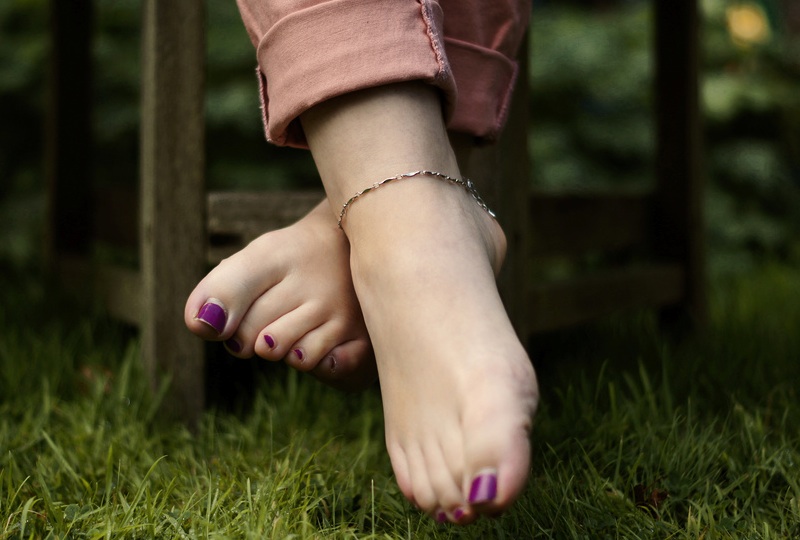 Diabetes
If you are one of the 26 million Americans diagnosed with diabetes, there are multiple issues that need to be monitored and managed.  Throughout November, *National Diabetes Awareness Month*, the members of the New York State Podiatric Medical Association are encouraging everyone who has received the diabetes diagnosis to watch for warning signs signaling serious complications.  The podiatrists' message is that managing diabetes starts from the bottom up, with regular foot checks and monitoring.
The feet are often the first part of the body to reveal warning signs including redness, swelling or numbness.  Diabetic ulcerations are often one of the first indications of diabetes complications.  These ulcers can stem from a small cut or wound on the foot that is slow to heal.  If left untreated, these ulcers can become difficult to treat and can lead to one of the most dreaded outcomes of the disease, limb amputation.
According to Dr. Robert Russo, President of the New York State Podiatric Medical Association, which represents more than 1,200 Doctors of Podiatric Medicine (DPM), podiatrists are at the forefront of amputation prevention. "Saving limbs and lives is the goal of every podiatrist who treats people with diabetes. Our podiatrist members are uniquely educated and qualified to treat the foot and ankle," said Dr. Russo.
Two separate studies conducted by Thomson Reuters* and Duke University** demonstrated the value that podiatrists provide in the treatment and management of diabetes.  Most importantly, these groundbreaking studies concluded that regular podiatric visits help to prevent the most serious of diabetes complications.
According to the Thomson Reuters study, which involved over 450,000 patients, those who received podiatric care had approximately a 25% lower rate of amputation as compared to those who did not receive podiatric treatment.   The same group also had lower healthcare costs.  A second study conducted by Duke University concluded that seeing a podiatrist is protective of undergoing a lower extremity amputation.
Regular comprehensive foot exams, shoe gear inspections and treatment of diabetic wounds are critical concerns for people with this potentially devastating disease. Statistics show that there is a 50% mortality rate over five years for persons who have had an amputation.  And there is a 68% rate for amputation of the opposite extremity within that same five-year period.
If you have diabetes or are at risk for the disease, have a podiatrist check your feet at least twice a year for symptoms such as a loss of sensation, burning, or tingling.
By following your doctor's recommendations and asking important questions about your care, you will fully understand what it takes to treat and control diabetes.
Related Posts