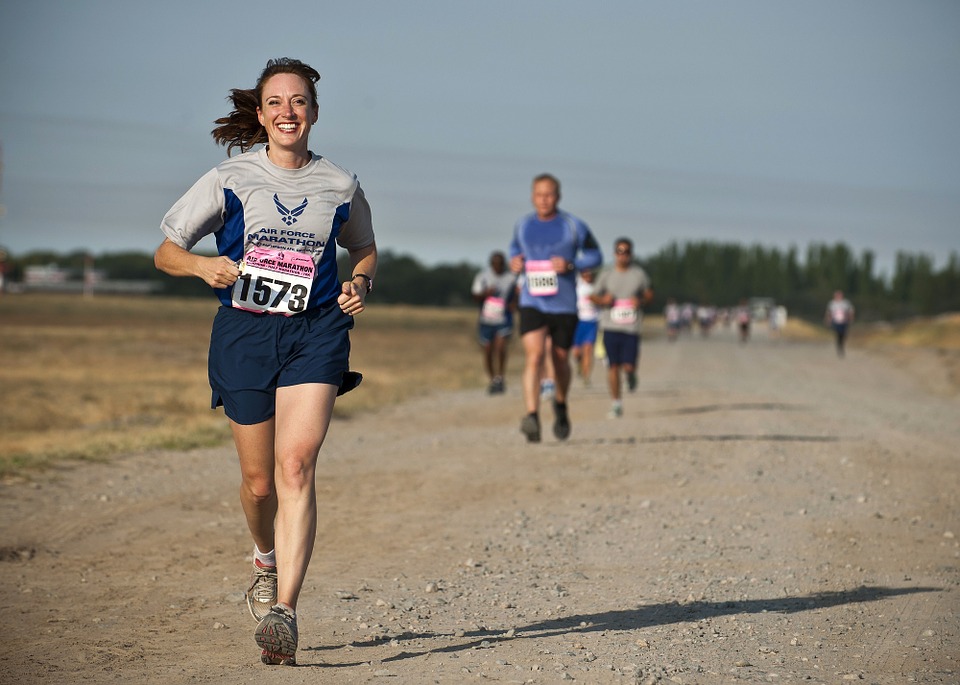 Achilles Tendon
Achilles tendon injuries are extremely common in the US. Approximately 230,000 people injure their Achilles each year and this already massive number is on the rise. The Achilles is a tendon that connects the calf muscle to the heel bone. This type of injury can be very painful, but at Foot and Ankle Surgeons of New York in Lake Success, our main priority is to address each patient's injury and provide the best possible care for each individual.
Achilles injuries can be caused by; hypertension, diabetes, obesity, and exposure to steroids or certain antibiotics. It is most common for people to get an injury like this when they are playing a sport where there is a lot of explosive movement like speeding up, slowing down, and making hard lateral cuts.  Some of these sports may include football, soccer, gymnastics, hockey, running, volleyball, tennis, and basketball. Running, for example, can add up to 12.5 times a person's body weight to their tendon. The prime age for an Achilles rupture is 30 to 40, but it can happen to people of all ages. Someone is more susceptible to this injury if they wear high heels, don't stretch, don't warm-up before exercise, and over-train.
There are many different treatments for an Achilles injury. One of the most common treatments for this injury is surgery. The patient usually gets their cast or brace off after six weeks and is able to resume full activity within six months. Other treatments include bracing, icing, anti-inflammatory medications, and strengthening and stretching physical therapy exercises. An orthotic device can be used to relieve strain on the tendon and lessen the amount of pressure that is being placed on the Achilles.
Traditionally, Achilles tendon ruptures are repaired by tying the two ends of the tendon together by creating suture knots. The weakest part of this repair is the knot itself and this is where most re-ruptures occur. At our office, we offer a newer form of repair where there are no knots at all. This knotless repair is much stronger and allows our patients to start weight bearing early, typically starting at 6 weeks, leading to a much quicker rehabilitation. Adding PRP have also shown to be helpful.
At Foot and Ankle Surgeons of New York, our number one focus is on bettering the lives of our patients no matter the difficulty. If you have recently experienced a great amount of pain in your ankle and think that it is an Achilles injury, call our Lake Success Long Island or New York City Midtown or West Village locations or Request an Appointment Online today!